Folks at the Selway Bitterroot Frank Church Foundation have a suggestion for people seeking holiday gifts for outdoorsy friends and family: Tickets to the once-again virtual Mountainfilm on Tour are on sale now, with a discount that ends Dec. 1.

The annual event, set for Jan. 6-9, enters its second year as online-only, thanks to the COVID-19 pandemic, which means people anywhere there's internet access can view the collection of 11 short films with a total run time of 105 minutes.
"We have a really great collection of films: some heartwarming stuff, some really heart-racing stuff," said foundation spokesperson Alyssa Pearson, listing topics from nature photography to "funny, unique, quirky" features to high-adrenaline fare. "It's going to be really fun to watch."
The early-bird price of $25 runs through the month, then goes up to $35. A raffle for a variety of outdoors items and getaways also is on the foundation's website at selwaybitterroot.org/mountainfilm2022.
Proceeds from the film festival and raffle allow the Missoula-based nonprofit organization to continue its work, including trail maintenance and its Wilderness Ranger Fellowship program, Pearson said.
"It really helps us have a super robust season where we can go in and do some wilderness monitoring and work in the Selway and the Frank (Church - River of No Return Wilderness)," she said.
Organizers are optimistic the virtual event will fund the work they're planning, after last year's success.
"It was amazing," Pearson said. "We got into over 300 households and raised over $13,000 (which is equivalent to what was raised at in-person events)."
Among the films included this year, as described on the Mountainfilm on Tour website, are: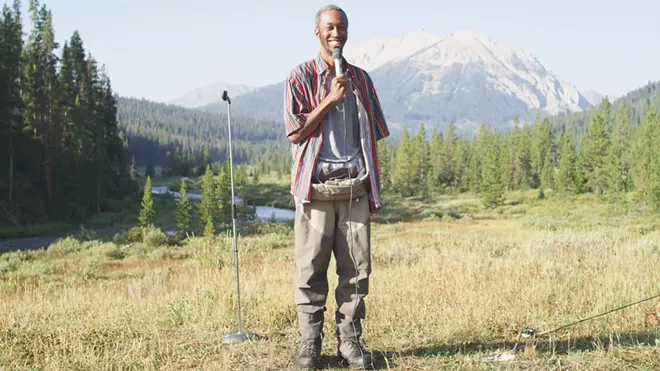 "All Jokes Aside"
Eeland Stribling is a wildlife biologist, stand-up comedian and fly fisherman who uses @blacksteveirwin as an Instagram handle. All his interests and talents merge in the great outdoors, where he comes up with some apropos comedy. Part stand-up routine and part documentary, this film is punctuated by the synchronicity of protecting Bristol Bay and recognizing Black Lives Matter. Joining Stribling on the riverbanks and in the water feels like a special chance to hang out with an entertaining fishing buddy.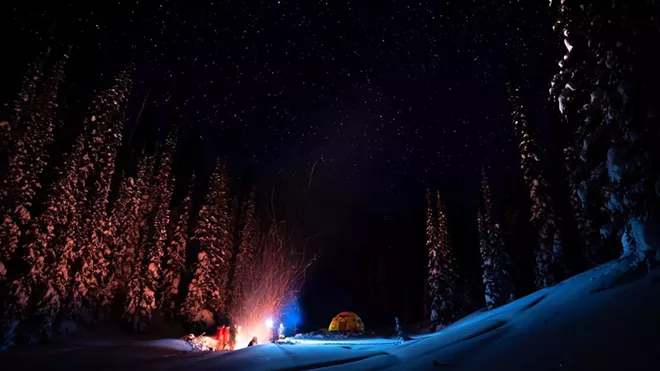 "Facets"
What does it take for female athletes to reach their sport's highest level? Luck, timing, persistence and skill are part of the mix — but, as we follow The North Face's professional snowboarding team, we see that camaraderie and learning from those who paved the way might be the most rewarding path of all.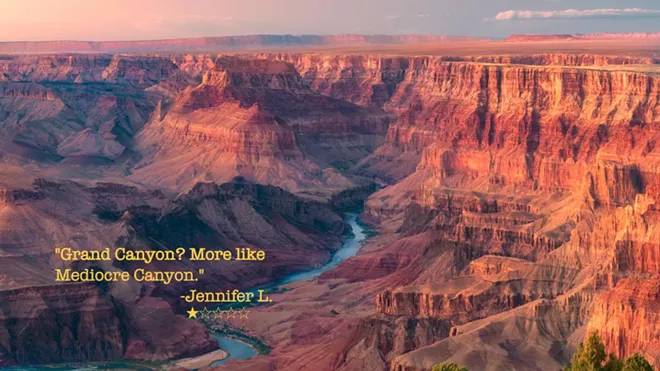 "One Star Review: National Parks"
Classic American stereotypes come to life in one-star reviews. For real. In a world where everyone's a critic, the magic of our national parks is downplayed by couch potato tourists turned outdoor aficionados. Brief, beautiful and truly comical, award-winning director Alex Massey brings to light cringeworthy Yelp reactions to some of the most stunning natural wonders in America.
Stone can be reached at
mstone@inland360.com
or (208) 848-2244.