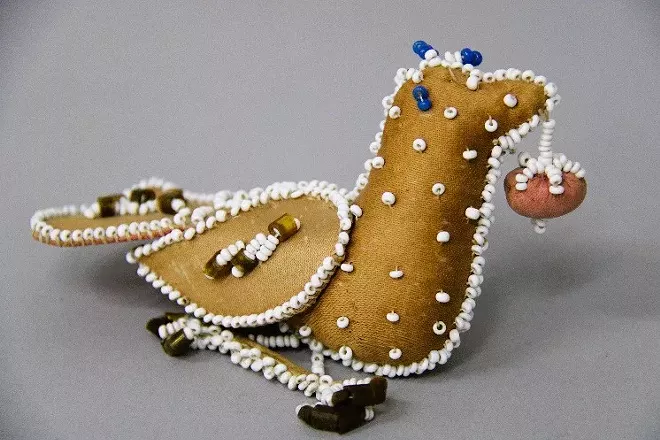 Nez Perce National Historical Park's 23rd annual Beadwork Bazaar, when local artists will sell their crafts, is set for this weekend from 9 a.m. to 3 p.m. Dec. 3 at the Spalding Visitor Center.
The free event is a chance to purchase unique holiday gifts and learn about the traditional craft of beading.


The bazaar offers a wide variety of one-of-a-kind artwork, including beaded and other traditional jewelry, and artists will give demonstrations throughout the day, according to a news release from the park.


The park museum will be open, and rangers will be available to answer questions.


The Spalding Visitor Center is located 12 miles east of Lewiston at 39063 U.S. Highway 95.


More information is available at nps.gov/nepe, facebook.com/NezPerceNationalHistoricalPark or by calling (208) 843-7001.