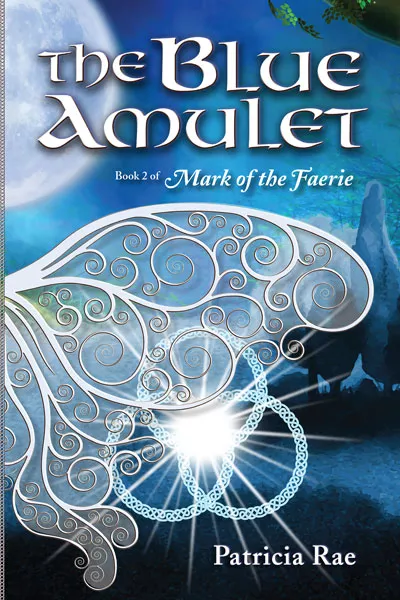 Clarkston author Patricia Rae this week released the second installment in her fantasy series "Mark of the Faerie."
Set in the mid-18th Century Scottish Highlands, "The Blue Amulet" continues the saga of one woman's brave struggle to reclaim her life and keep her family from being torn apart by a manipulative and powerful Fey Queen.
The first book in the series was "The Curse of the Chosen One." Both books were self-published and released this year and are available at And Books Too in Clarkston.