Hunker down at your favorite venue and take in some hot tunes to warm up during a cold winter. This is going to take awhile.
Jan. 11-12
Live music at John's Alley in Moscow this weekend will run the gamut from bluegrass/folk-rock Friday evening to rock 'n' roll Saturday night.
Bozeman-based Laney Lou and the Bird Dogs will bring the bluegrass and folk-rock Friday night. Bozeman Magazine named them the best bluegrass band for 2017, '18 and '19, according to the band's website, and they plan to record a full-length studio album in February at Prairie Sun Records in Cotati, Calif.
The band includes Lena "Laney" Schiffer on vocals/guitar/percussion, Matt Demarais on vocals/banjo/dobro, Ethan Demarais on bass, Brian Kassay on fiddle/mandolin/harmonica and Josh Moore on vocals/guitar.
The Maple Bars, a Clarkston-based rock band, will play Saturday night. Members include Mason McCroskey, Nathan Golla, Laki Ah Hi and Bill Wilcox.
Both nights, the music starts at 9:30 p.m. and admission is $5. The venue is at 114 E. Sixth St.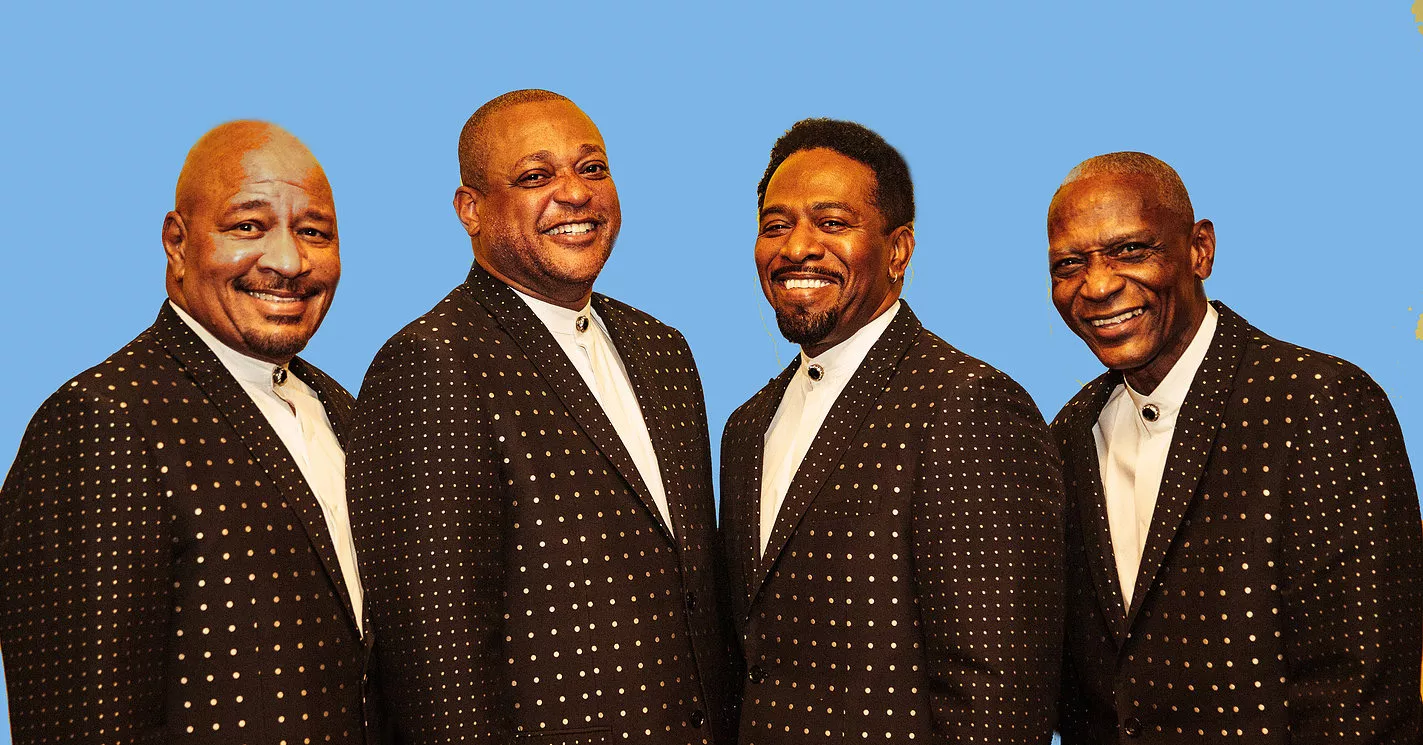 Jan. 12
The Stylistics, a soul group formed in Philadelphia in the late 1960s, will bring its smooth vocals to the Clearwater River Casino east of Lewiston Saturday night.
The band charted hit after hit in the 1970s, known for songs like "You Are Everything," "Betcha By Golly Wow" and "Break Up to Make Up."
The concert begins at 7 p.m. at the casino, 17500 Nez Perce Road.
The group has undergone lineup changes in the years since its formation, but two original members currently tour in the four-member group. Herbert Murrell and Airrion Love, both 69, are original members, along with two newer members, Jason Sharp and Bo Henderson. They are backed by a five-member band.
Cost is $20 to $45 and tickets may be purchased at the casino box office or online at TicketsWest.com.
Jan. 12
The Palouse Choral Society Chamber Choir will perform Handel's "Messiah" at 2 p.m. Saturday at the Monastery of St. Gertrude in Cottonwood.
The choir will be joined by a live orchestra, and also will feature four soloists. Paul H. Thompson will conduct the concert, and a reception will follow.
Admission will cost $10, and children and teens will be admitted free. Tickets may be purchased online at www.stgertrudes.org. The monastery is at 465 Keuterville Road.
Jan. 14
An undergraduate juried exhibition featuring works in all media by University of Idaho students will open Monday in the Ridenbaugh Hall Gallery on the UI campus in Moscow.
A reception and awards presentation will be from 4 to 6 p.m. Jan. 25. The exhibit continues through Feb. 8.
Gallery hours are noon to 5 p.m. Monday, 1:30 to 5 p.m. Tuesday, 3:30 to 5 p.m. Wednesday and 2 to 5 p.m. Thursday and Friday.
Jan. 14-15
Cellist, visual artist and social justice activist Paul Rucker will visit the Pullman campus of Washington State University for a lecture and musical performances Monday and Tuesday.
Rucker will give his lecture, titled "Normalization," at 7 p.m. Monday in the Compton Union Building auditorium. This will be the premiere of his lecture, taken from themes of his featured TED Talks addressing systemic racism and mass incarceration, according to a news release. His work combines media, often integrating live performance, sound, original compositions and visual art.
Tuesday, Rucker will work with WSU students at 1 p.m. to create musical improvisations of social justice-themed works in the Holland/Terrell Library Atrium on campus.
Finally, Rucker will give a cello multimedia performance at 8 p.m. Tuesday in Room G45 of the Spark: Academic Innovation Hub, 1270 N.E. Washington St. That room in the Spark is a 277-seat lecture hall in the round.
Rucker has been the recipient of numerous grants, awards and residencies, including Artist Trust, Washington State Arts Commission, 4Culture, Creative Capital Foundation, Headlands Center for the Arts, Pilchuck Glass School and the Rockefeller Foundation Study Center. His Monday lecture will be streamed live via Global Connections, and those wishing to view it may register at https://connections.wsu.edu/events-calendar/paul-rucker-lecture/.