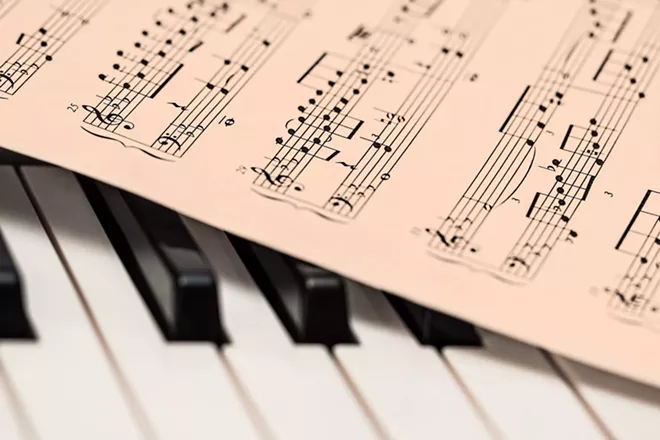 This week's trivia challenge by Tia Langston, Endicott Library branch manager at Whitman County Library, is a test of all things musical.
The Whitman County Library's online trivia challenge takes place at 5:30 p.m. the third Thursday of each month on its Facebook page.
From what country did the rock band AC/DC hale?

Most notations for piano music are in Italian; that includes the word "piano." What does "piano" translate to in English?

Which music group holds the distinction of starring in the first music video ever aired on MTV?

On the treble clef staff, what is the note on the first line from the bottom called?

Which Pink Floyd album features a prism on the cover?
Answers:
Australia.

Soft. When Bartolomeo Cristofori built his first instrument in 1700, he named it "un cimbalo di cipresso di piano e forte," which is quite a mouthful. The literal translation was "a keyboard of cypress with soft and loud," which was shortened to "pianoforte" or "soft-loud."

The Buggles, performing "Video Killed the Radio Star."

E.

"Dark Side of the Moon."