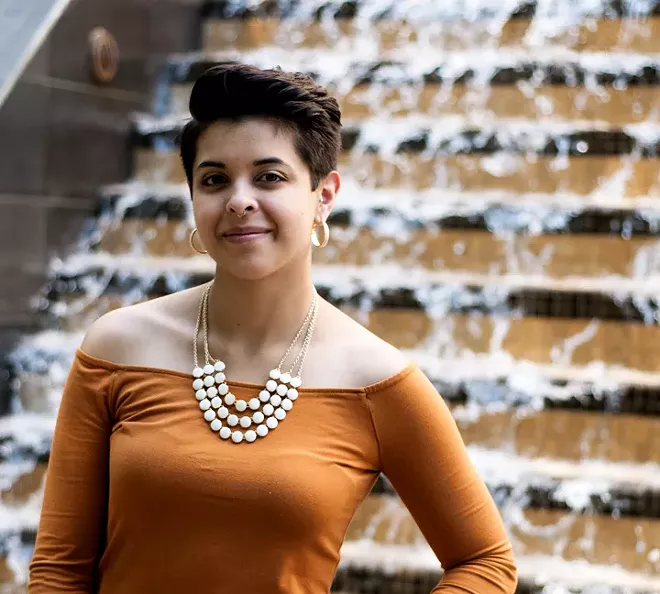 When Tara Velarde was 16 she started writing songs. At first she did it to be like her older brothers but then she fell in love with the art form.
Velarde honed her work at open mics around her hometown of Portland, Ore. She formed her first band in college and now, 10 years after penning her first lyrics, she's a devoted songstress touring the West. Thursday, March 30, she'll bring her band to One World Cafe in Moscow. The group includes longtime drummer Joe Deardorff; Steph Landtiser on keyboards and harmony vocals; and James Pierce on guitar.
"Lyric quality is a big deal for me with my own songwriting, matched only by the power of my vocals that I pair with the words. These two elements, I feel, are the pillars of my music," said Velarde, who released her first full-length album, "Get Out and Walk," in 2016.
If she were to describe the sounds it would be like, "Ingrid Michaelson and Brandi Carlile are communing with Joni Mitchell," Velarde said.
Recommended for fans of: Regina Spektor, Adele, Norah Jones, the Avett Brothers, Laura Marling and Bon Iver.
If You Go Who: Tara Velarde When: 7-9 p.m. Thursday, March 30 Where: One World Cafe, 533 S. Main St., Moscow Cost: Free, all ages
https://www.youtube.com/watch?time_continue=5&v=aVBK0LEbYoA