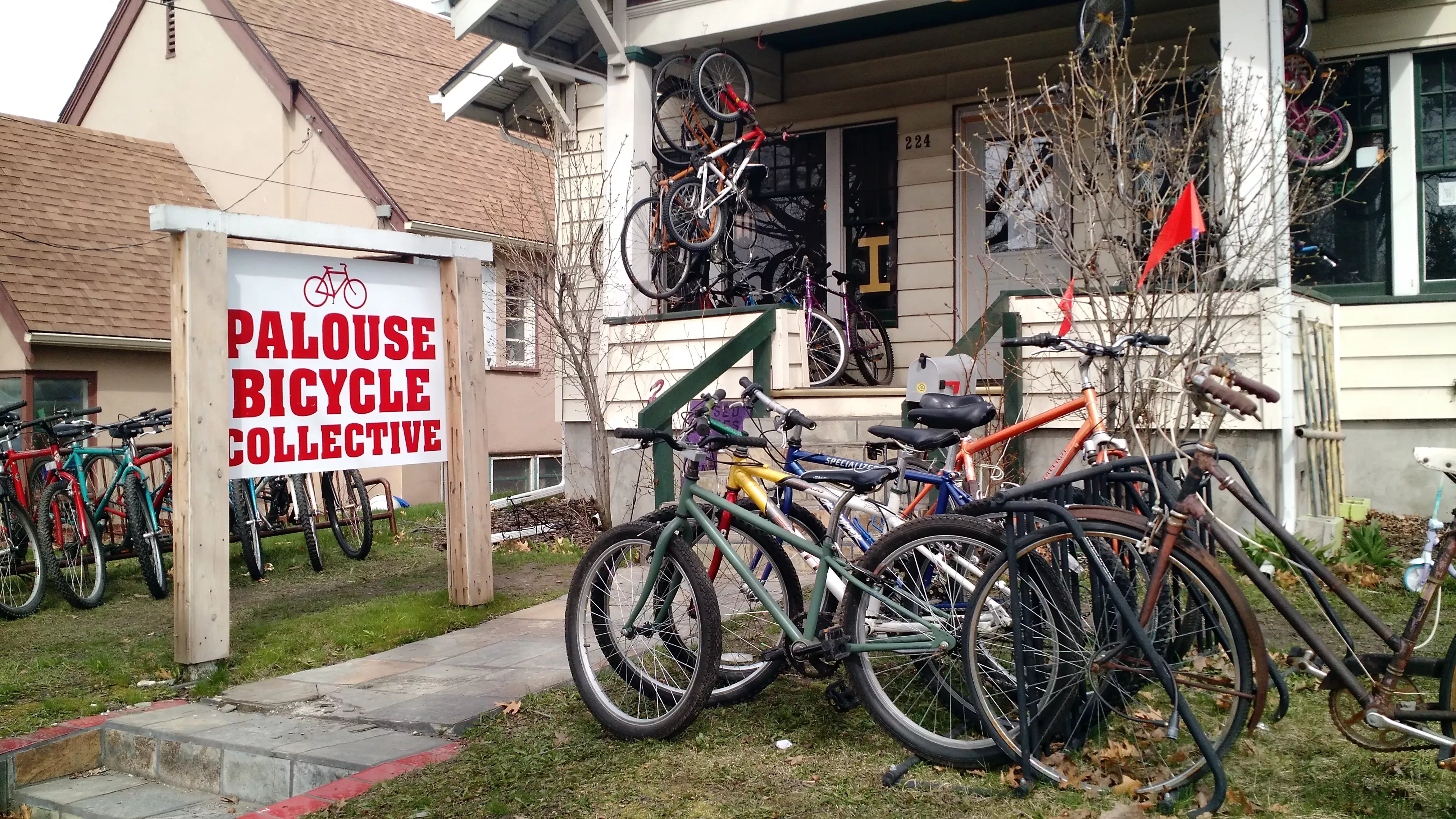 When bicycles are involved, readers of Inland 360 know which Moscow business is on a roll.
Palouse Bicycle Collective earned the title of Best Bike Shop in the 2018 Inland 360 Readers' Choice Awards -- an award the bike shop also won in 2016 and 2017.
Palouse Bicycle Collective garnered 55 percent of the vote in the category to beat five competitors including finalist Covey's Bike and Board in Lewiston. Covey's earned 34 percent of the vote. Palouse Bicycle Collective won the vote battle 477-299 over Covey's.
There were 868 votes cast in the category during the nine-day voting period from March 31-April 7. Inland 360 readers voted at Inland360.com.
The complete results of the 2018 vote and all previous vote totals since the awards began in 2015 are available at https://inland360.com/the-360s/. You can find the Best Bike Shop vote totals here: https://inland360.com/2018-best-bike-shop/.
Next Up: Best Tattoo Shop. Voting is April 14-22 at inland360.com. Last year's winner was Main Street Tattoo of Lewiston, which edged Untamed Art of Moscow for the title.