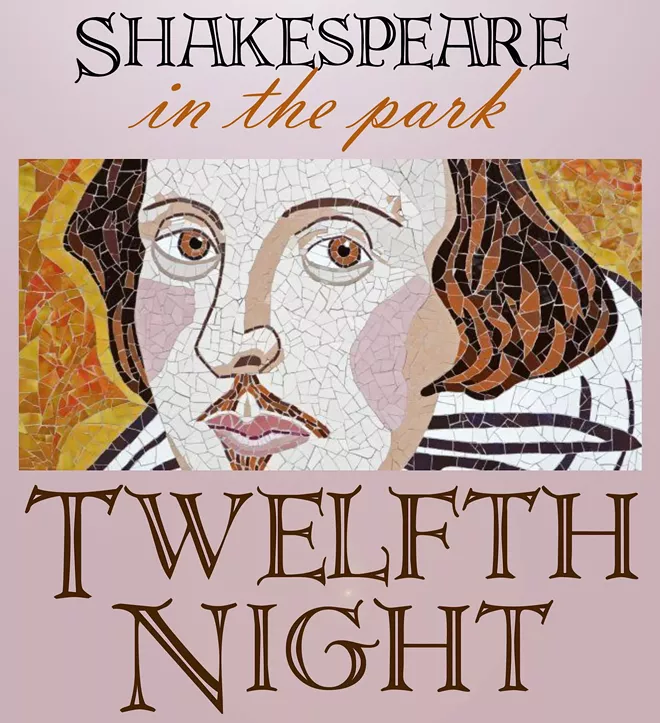 The Pullman Civic Theatre's performance Saturday, Aug. 27, of "Twelfth Night" marks its latest installment of Shakespeare in the Park.


The free one-day-only show is at 2 p.m. at Lawson Gardens, 705 SE Derby St., and audience members are encouraged to bring a chair or blanket to sit on — and a picnic lunch, if they're so inclined.
"It's a wonderful opportunity to enjoy a classic show, outdoors, in the beauty of Lawson Gardens," director and producer Mike Long said in a news release.


Though the romantic comedy was written more than 400 years ago, the play's focus on gender perception, or misperception, is relevant today, Long said.
The cast includes both Pullman Civic Theatre veterans and newcomers.