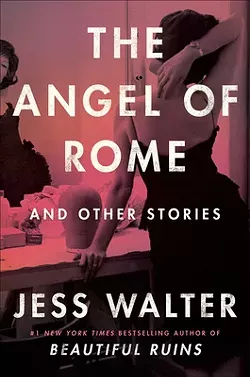 Spokane-based author Jess Walter, whose books include the No. 1 New York Times bestseller "Beautiful Ruins," is set to discuss his latest work at 7 p.m. Wednesday, Aug. 31, at the Kenworthy Performing Arts Centre, 508 S. Main in Moscow.


Purchasing "The Angel of Rome," Walter's 2022 collection of 12 short stories, from BookPeople ($27.99) includes admission to the event. Those interested can check bookpeopleofmoscow.com Wednesday to see if tickets are available at the door.
Walter's career began at the Spokesman-Review, where he was part of a team whose coverage of the infamous Ruby Ridge standoff in northern Idaho made him a 1992 Pulitzer Prize finalist. His 1995 book "Every Knee Shall Bow" came out of that experience.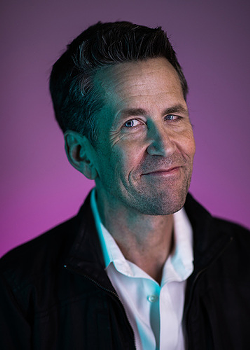 His writing has garnered numerous awards, including his 2006 novel "The Zero," which won the Pacific Northwest Booksellers Award and was a finalist for the National Book Award, and 2005's "Citizen Vince," which earned an Edgar Award for best novel of the year.
His most recent novel, "The Cold Millions," was an O Magazine and Publisher's Weekly best book of 2020.


Walter discussed the motivation behind writing short stories in a news release from BookPeople: "I will always love novels — writing them and reading them. But I go through periods where all I want is the powerful brevity of a short story. The pandemic has been one of those times for me. I want to be on the move, to venture around in time and space, to go to Rome for a few days, then to New York for a Broadway matinee and a lunch, then to a hipster party where a movie star might show up."