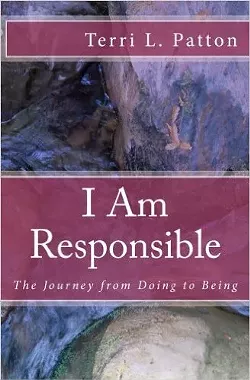 Terri L. Patton will sign copies of her book, "I Am Responsible: The Journey from Doing to Being," from 1 to 3 p.m. Saturday, Feb. 11 at And Books Too in Clarkston.
The self-help book is written for people who are perpetually multi-tasking, over-committed and driven to seek perfection. It incorporates the author's personal story of transformation and the ways she found peace in her life.
Patton, who lives outside Asotin, is semiretired from a 30-year career in public education administration.