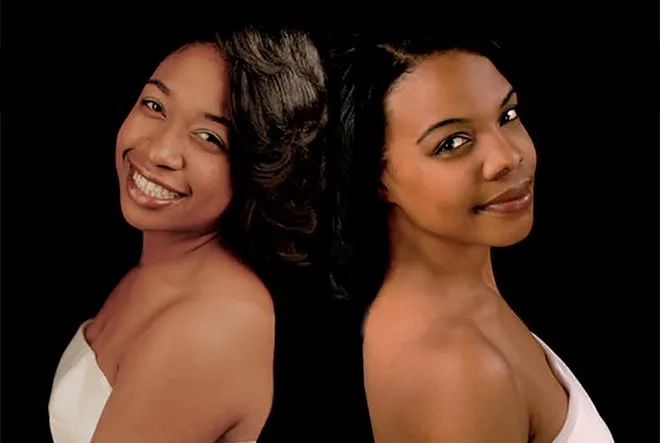 A piano duo focused on fostering appreciation for the arts by bringing a wide range of multicultural music to communities throughout the U.S. and abroad will perform next week at the University of Idaho in Moscow.


The Cann Piano Duo, composed of sisters Kimberly and Michelle Cann, plays at 7:30 p.m. Tuesday, Nov. 15, at the UI Administration Auditorium, 851 Campus Drive, as part of the Auditorium Chamber Music Series.
Kimberly Cann, of Asheville, N.C., performs as both a soloist and chamber musician and has served as vice president of the Asheville Symphony and president of the Asheville Piano Forum, according to a UI news release. She is the founding director of Keys for Kidz, a program that provides group piano lessons to underserved children and partners with universities to mentor young teachers, and is the founding director of Piano Lab Studios, providing music education for students from all backgrounds.

Michelle Cann performs throughout the U.S., China and South Korea. She is a champion of the music of Florence Price, the first noted African American female composer to gain national status, according to florenceprice.com, performing the New York City and Philadelphia premieres of Price's Concerto in One Movement. She has served as a collaborative staff pianist at the Curtis Institute of Music in Philadelphia for several years, and in 2020 she joined the faculty as the inaugural Eleanor Sokoloff Chair in Piano Studies, according to the news release.


The sisters began performing professionally as The Cann Duo in 2010.


Tickets available at uidaho.edu/class/acms/tickets or at the door, are $10 for students, $20 for seniors, $25 for adults, and youth 12 and younger can attend at no cost with the purchase of an adult ticket.