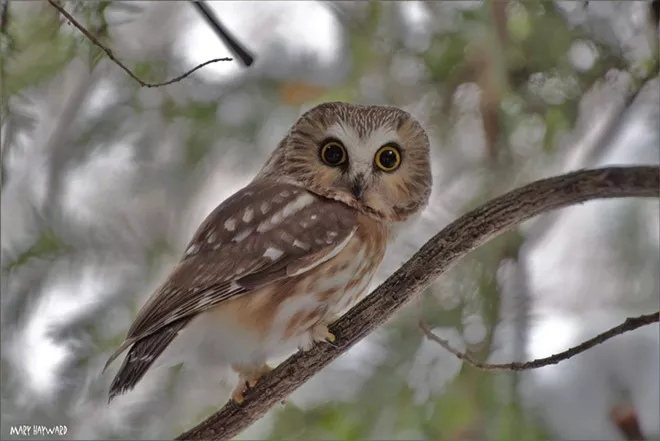 This week's trivia challenge by Amy Ferguson, Albion Library branch manager at Whitman County Library, tests your knowledge of birds of prey, in celebration of this year's library summer reading theme, Tails and Tales.
The Whitman County Library's online trivia challenge takes place at 5:30 p.m. the third Thursday of each month on its Facebook page.

1. What is the smallest species of owl?
2. How far away can a northern hawk owl detect prey by sight?
3. Famous for its long distance flights, how far can a Swainson hawk fly in one day
4. What is the maximum dive speed a peregrine falcon can achieve?
5. How many eggs can one barn owl lay?
Answers
1. The elf owl is only 5 inches long and typically weighs about 1 ounce.

2. As much as half a mile away.

3. Swainson hawks can fly as many as 214 miles per day. They typically migrate 6,000 miles, from Canada to Argentina, in as few as two months.

4. The average is 200 mph, with the record being 242 mph.

5. As many as 11 eggs. For most birds of prey, the average is two to three eggs.