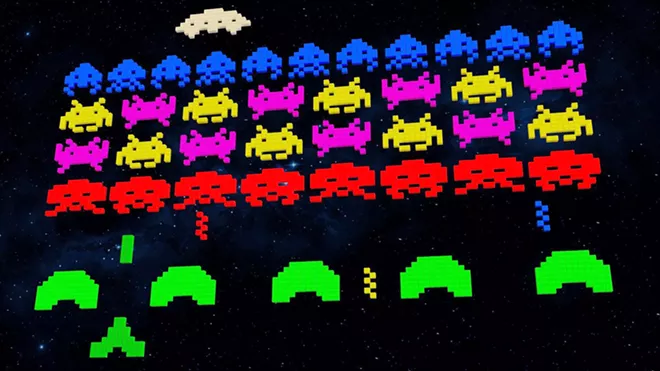 This week's trivia challenge by Amy Ferguson, Albion Library Branch Manager at Whitman County Library, tests your knowledge of video games. The Whitman County Library's online trivia challenge takes place at 5:30 p.m. the third Thursday of each month on its Facebook page.
What was the first commercially successful video game?

What is the best-selling video game of all-time?

What gaming console did the U.S. Air Force use to create a cluster supercomputer?

What video game won game of the year in 2020?

Which video game was the first to feature a so-called hidden Easter egg?
Answers
Pong in 1972.

Minecraft.

The PlayStation 3. The console had a powerful computing system for its time, and the Air Force combined more than 1,700 of them. Its uses included radar enhancement, pattern recognition, satellite imagery processing and artificial intelligence research.

The Last of Us Part II, by Naughty Dog and Sony Interactive Entertainment.

Adventure, released in 1979, had the name of its creator hidden within the game.