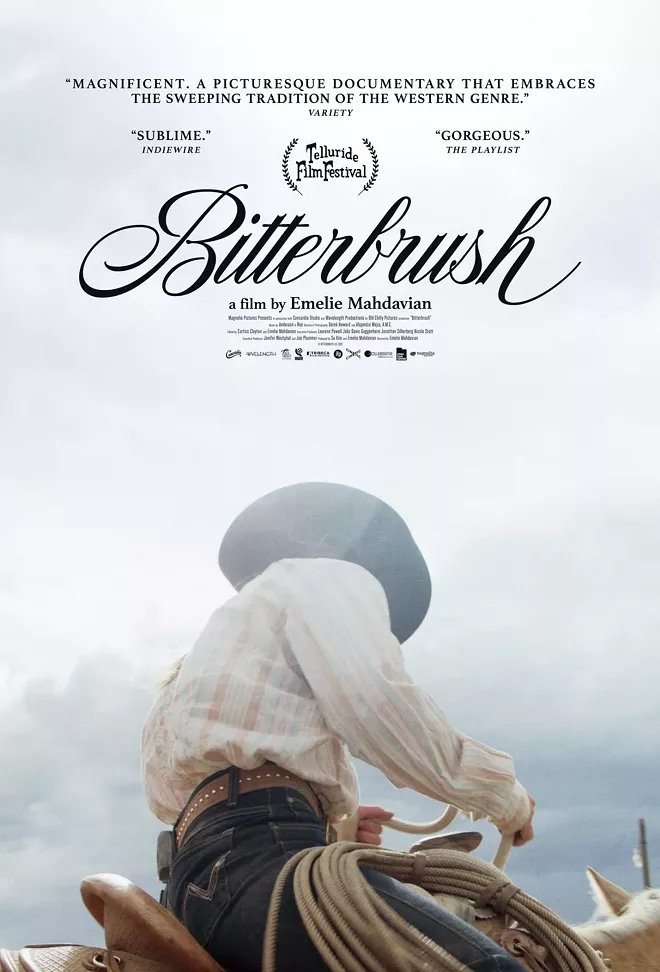 The director of a documentary set in the mountains of rural Idaho will answer questions after a screening at 7 p.m. June 23 at the Kenworthy Performing Arts Centre, 508 S. Main St.

"Bitterbrush" director Emelie Mahdavian's Q&A follows the 1½-hour, unrated movie. Ticketholders for previous screenings of the film over the weekend can attend the Q&A at no additional charge.
Mahdavian's film, which debuted at the 2021 Telluride Film Festival, follows range riders Hollyn Patterson and Colie Moline through a solitary summer of cattle herding.


Tickets, $7, can be purchased at
kenworthy.org/events-calendar/bitterbrush
.