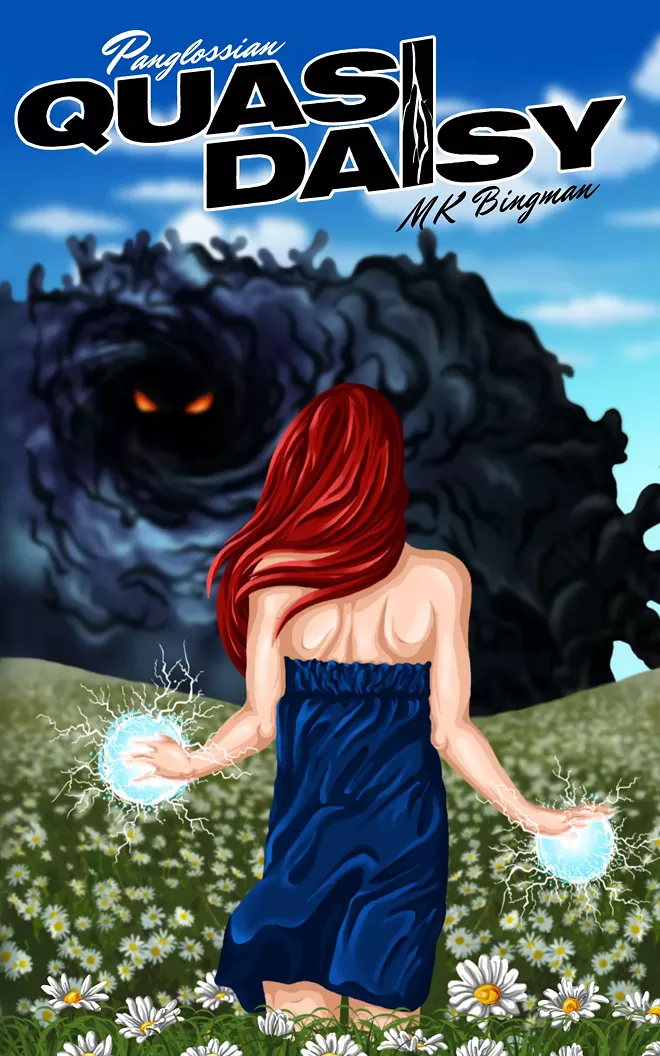 In his debut novel, "Panglossian: Quasi-Daisy," author Michael Bingman writes a sci-fi thriller that has been described as, "if Stephen King wrote an episode of the BBC show 'Doctor Who.'"

The novel centers on Faith, who must defend herself after injuring a monster at her high school graduation. Faith is introduced to a watcher known as The Man, and they travel to the planet Quii to find a key that has the potential to save planet Earth. Along the way, they discover truths about the inhabitants of Quii, the Rymuth elves.This is Bingman's debut novel.

The 27-year-old, born and raised in Lewiston, was a senior editor and a member of the Lewiston High School newspaper, The Bengal's Purr.The self-published novel contains strong language. It can be purchased on Amazon and is available in ebook, paperback and hardback.