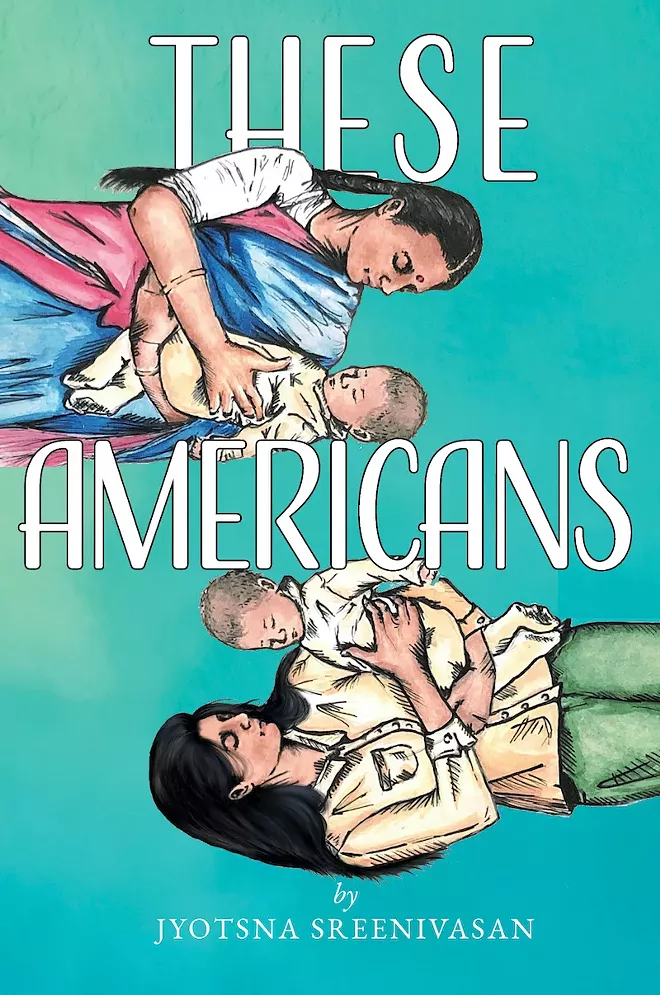 In her new collection of stories, Jyotsna Sreenivasan explores Indian culture mixed with American expectations.


"These Americans" consists of eight short stories and one novella. An Indian-born immigrant mother giving birth to her daughter in Ohio, an elderly doctor keeping a secret from her daughter and a mother in denial about her daughter's queerness are some of the stories Sreenivasan presents. One story, "Perfect Sunday," takes place in a fictional Moscow.


Sreenivasan lived in Moscow for eight years. She was born and raised by her Indian immigrant parents in Ohio, where she lives. She is the author of the novel, "And Laughter Fell From the Sky," and has had her short stories published in literary magazines and anthologies.

The book is published through Minerva Rising Press and can be purchased online and at BookPeople of Moscow.