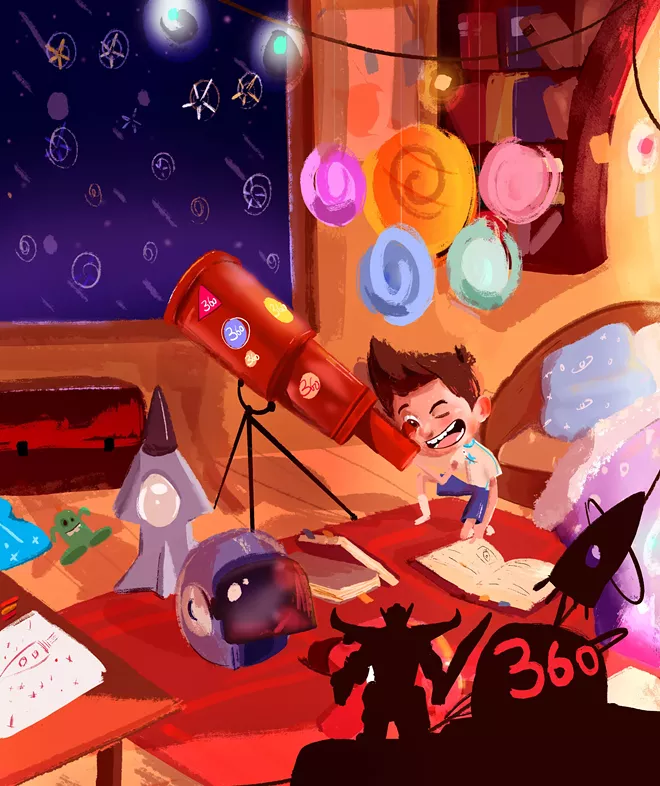 Around the world, people are watching never-before-seen footage from the surface of Mars after the successful landing Feb. 18 of NASA's latest rover, Perseverance.
The scientific step forward was a bright spot amid Earthly headlines about the pandemic and politics. For those who want to continue exploring the mysteries of space, the Palouse Discovery Science Center often partners with the Palouse Astronomical Society to hold outdoor viewing parties.
"A lot of people are curious about how to get in on what we do," said Jessica Jones of Moscow, a member of the society and facilities and program coordinator at the center.
The society is open to new members, from beginners to the more experienced. The group is building an observatory on Bald Butte between Moscow and Pullman, Jones said. They've added cement pads at the location as a solid foundation for telescopes. The location offers darker skies than other area observatories, she said.
Jones advises beginners not to buy an expensive telescope when starting out. She suggested people meet with members of a local astronomy club to learn about the different kinds of telescopes available. A basic reflecting telescope, which costs between $100 to $300, can often "give you just as good of a view as a $3,000 telescope," she said.
During star parties, society members set up their telescopes, which are connected to laptop computers that mirror what the telescope is viewing. That way many people can view the same scene at once, without sharing a scope, she said.
The society's next star party is from 6-9 p.m. March 13 at the Palouse Discovery Science Center, 950 NE Nelson Court, Pullman. The event is free for members, with a $5 suggested donation for others. The star-gazing parties are dependent on clear skies and the weather. Jones was scheduled to give a star talk Friday at Spiral Rock Vineyard in Lewiston, but that event was canceled earlier this week because of a forecast of rain.
People who would like to find out more about the society or its events can do so online at www.palouseastro.org.