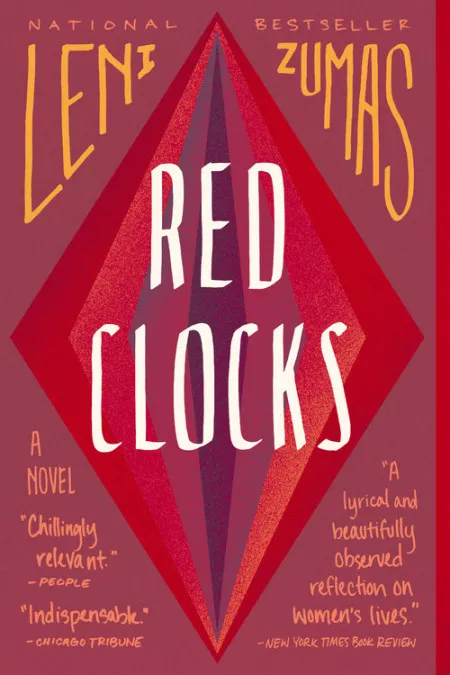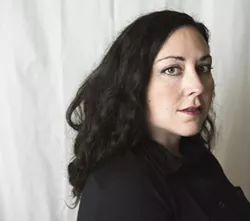 In Leni Zumas' bestselling novel "Red Clocks," a group of Oregon women grapple with the reality that abortion is once again illegal in the United States. In vitro fertilization and adoption by single women are also outlawed in this dystopian tale exploring the limits society can place on women's bodies.
Zumas is one of the authors to be featured at the inaugural Palouse Literary Festival taking place Thrusday through Saturday at free events throughout downtown Moscow.
"Red Clocks" is a national bestseller and was the 2019 winner of the Oregon Book Award for Fiction. It has been featured on the New York Times Editors' Choice, and Best Books of 2018 lists for the Atlantic, Huffington Post, Goodreads and Time Magazine. Follow this link for a review by the Portland Mercury.
Here's what else you can expect to find.
7 p.m. Thursday: Reading and craft talk with Debra Gwartney at BookPeople of Moscow (click here for our interview with Gwartney).

4 p.m. Friday: Master of Fine Arts in creative writing candidates from the University of Idaho and Eastern Washington University reading at One World Cafe, 533 S. Main St. .

7 p.m. Friday: Poet and visual artist Sam Roxas-Chua of Eugene, Ore., reading and exhibiting at the Prichard Art Gallery, 414 S. Main St.

2 p.m. Saturday: Pop-Up Prose, readings from UI writers and the community at Palouse Books, 107 E. Second St.

4 p.m. Saturday: Portland poet John Sibley Williams reading at One World Café.

7 p.m. Saturday: Leni Zumas Reading at BookPeople.

The festival is presented by the UI's Master of Fine Arts in Creative Writing and Master of Arts in English graduate programs, with support from the Idaho Humanities Council. The event replaces UI's longtime Hemingway Festival.