Commentary
Barrie Olmstead
For Inland 360
Rom-coms are making a comeback. And no, I'm not talking about the type of films that feature Sandra Bullock, Rachel McAdams or Kate Hudson. I'm talking about books. For years, the romance genre has been dominated by vampires and Scottish Highlanders. Now the meet-cute romantic comedy is back with a vengeance, and with this resurgence has come diversity, uncommon protagonists and romance as steamy as it is self-empowering.
In this era of digital dating, replete with hookup apps, girlfriend group-texts, glitter grams and ghosting, the rom-com genre and its tropes have changed a great deal since its heyday in the '90's. But some characteristics remain the same: Missed connections, fake relationships, second-chance romance, cute banter and warm tones remain common hallmarks.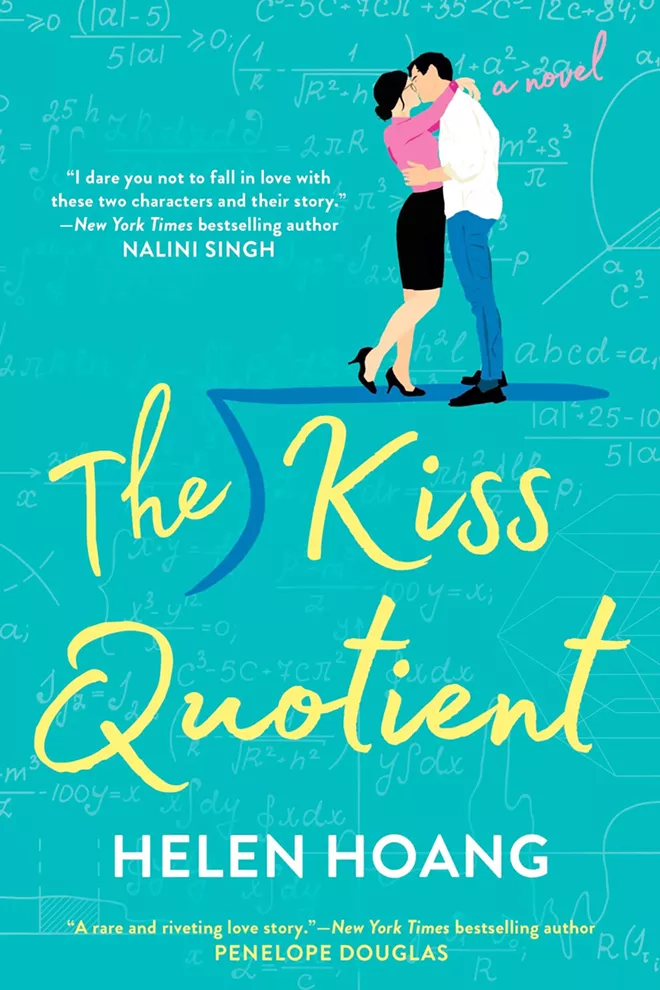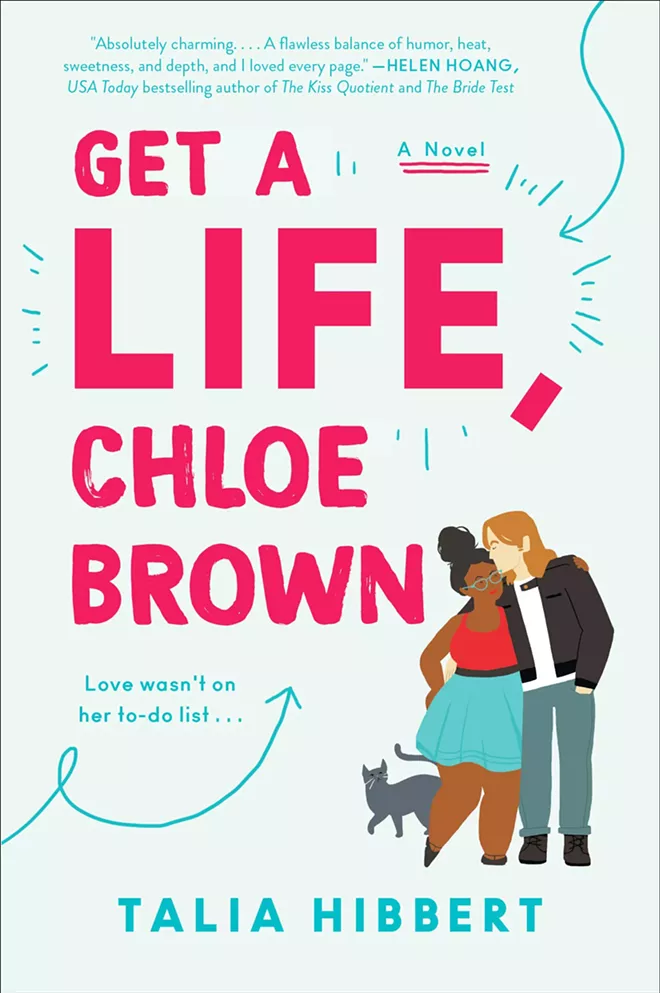 Popular author Helen Hoang has Asperger's, and has incorporated her condition, as well as her experience of being a mixed race American woman, into her novels. They include "The Kiss Quotient" and "The Bride Test," both of which feature protagonists on the spectrum learning to navigate relationships. As in other contemporary romances, heavy topics -- including immigration and sexual harassment in the workplace -- are handled with finesse, never sacrificing emotional connection, passion or sensuality. Hoang's next novel, "The Heart Principle," will surface in 2021. In Talia Hibbert's "Get a Life, Chloe Brown," the heroine lives with chronic pain, which has caused her to isolate herself. In an attempt to get out of her shell, she creates a list of risky adventures that her hunky building superintendent helps her accomplish. Chloe Brown is the first in a sparkling trilogy about the Brown Sisters and their efforts to find romance; next up is "Take a Hint, Dani Brown," coming in June.
Fake relationships, ala "Not the Girl You Marry," by Andie J. Christopher, still abound. In this version, a journalist and an event planner attempt to get ahead in their respective careers. Hannah needs her boss to see she is capable of commitment in order to snag a gig planning elaborate weddings, and Jack has to write one more listicle -- "How to Lose a Girl" -- before he can graduate to the serious political journalism he hopes to pursue. Suffice it to say, the two remain unaware of one another's motivations and fall in love in spite of their efforts to sabotage anything serious. Hannah is biracial and a strong character. Her chemistry with Jack keeps the story from becoming deflated by the contrived plot, which seems lifted from the rom-com film "How to Lose a Guy in 10 Days." Christopher returns with "Not That Kind of Guy," a tale of office attraction, in April.
In a new spin on the rom-com trope of second chances, the hero of Lyssa Kay Adams' "The Bromance Book Club," seeks to win his wife back by joining a secret romance book club in the hopes of learning more about what his wife wants. The book club is run by other members of his professional baseball team, who hope for similar epiphanies. Another installment, "Undercover Bromance," is coming in March.
Also somewhat new to the canon are same-sex romances. Casey McQuiston's debut novel, "Red, White & Royal Blue" follows the affair of Alex Claremont-Diaz, the half-Mexican son of the first female president of the United States, and Prince Henry, the heir to the British throne. Their romance faces every kind of obstacle, not least the intense scrutiny of the press on both sides of the Atlantic. The relationship and characters are treated with sensitivity and nuance, and McQuiston demonstrates a particular talent for witty dialogue.
In the most successful and resonant romantic comedies, the most important relationship is the one the heroine has with herself. There is an abundance of self-aware, savvy and relatable characters out there, whose pratfalls and false starts often are not only messy, but surprisingly sexy as well. Christina Lauren, the bestselling author duo consisting of writers and best friends Christina Hobbs and Lauren Billings, specialize in women who are lovably flawed. The protagonist of "Josh and Hazel's Guide to Not Dating," Hazel Bradford, has numerous pets, a quirky personality and no filter. Her meet-cute moment consists of vomiting on Josh Im's shoes. Jasmine Guillory's heroines are similarly afflicted by awkward moments. In "The Proposal," writer Nikole Paterson's boyfriend proposes to her via the Jumbotron at a Dodgers game; a proposal she declines. She ends up falling for the man who rescues her from the embarrassing scene. Guillory has written other well-received romance novels, including "The Wedding Date," which features a biracial couple and "Royal Holiday." "Party of Two" will arrive in June.
In the coming months, readers can look forward to romance novels that feature telenovela stars; the beleaguered assistants to an unhappily married reality TV couple; a pair brought together by a runaway puppy; an Indian-American romance that involves a parental set-up; and a rom-com titled "Real Men Knit" (need I say more?). Readers also can continue to expect diverse characters, empowering heroines and real-world situations in this new crop of romance novels, with happy endings that feel as inspiring as they are deserved.
Olmstead is the adult services librarian at the Lewiston City Library. She can be contacted at bolmstead@cityoflewiston.org.