By SCOTT JACKSON
For Inland 360
It's been only about 10 years since dating apps came onto the scene but in that short time they have become an indispensable piece of the modern social landscape. Apps like Tinder, Bumble and Grindr have effectively rewritten the rules for social engagement and helped to erase a stigma associated with meeting people online.
One of the qualities that makes these apps so magnetic to users of many ages is their convenience. Once someone has set up a profile, most dating apps use that person's location data to find them potential matches. Users view one another's profiles and are invited to "swipe right" to indicate interest or left to move on. Apps like Tinder and Bumble function on a "double opt-in" formula in which both parties must approve in order to take things further.
Another part of the appeal, users say, is it gives introverts or those uncomfortable in social settings a way to test the waters with a person -- or disengage quickly -- in a low-pressure environment.
"Some people don't come out -- they're not as social," said Mary Semakula, a junior at Washington State University. "I haven't met anyone online but I feel like it's easier to be yourself when you're not in an uncomfortable environment."
While online dating has existed in one form or another for the better part of 25 years, the advent of app-based romance that could be held in the hand caused an explosion in the industry. Today it's not uncommon for a single app to have a user base numbering in the tens of millions. This has helped bring online dating mainstream and diminish a stigma long associated with the practice. Today, it's not uncommon for married couples to say they met through an app like Tinder.
For many, these apps have become the new normal. Maintaining a dating profile on a free app has become something like a social obligation. In a handful of interviews at Washington State University, more than one person admitted to creating a profile at the urging of friends after coming to college. Others said they don't even use the app for dating but merely as something to scroll through to pass the time.
"When I was bored I would just go swipe. Sometimes I didn't even want to talk to people, I just wanted to swipe through," said Grace Abel, 20. "I don't have (Tinder) anymore but when I did I didn't even have the notifications on or anything, I would just go on it when I was really bored."
Most agree it depends on the person, but even various apps can send signals about what a user is looking for. For many, Tinder -- and Grindr for LGBTQ folks -- have come to be seen as "hook-up" apps helping to facilitate one-night stands, while other apps are seen as slightly more romance-oriented.
Both Semakula and Abel advised approaching a potential date with caution and possibly verifying the person's existence through other social media.
Though many people interviewed for this article offered advice on how to be safe when meeting people online, few considered dating apps to be dangerous. College sophomore Aaron Obiya said he has used dating apps to make new friends or to learn about the people he'll be going to school with.
"I feel like people who aren't on Tinder, they overreact about what Tinder is for. They think, 'Oh, that's creepy' and stuff, and it's not," Obiya said.
"You can make friends on there," agreed Semakula. "I've made a lot of lifelong friends off of (Tinder)."
Four high-ranking dating apps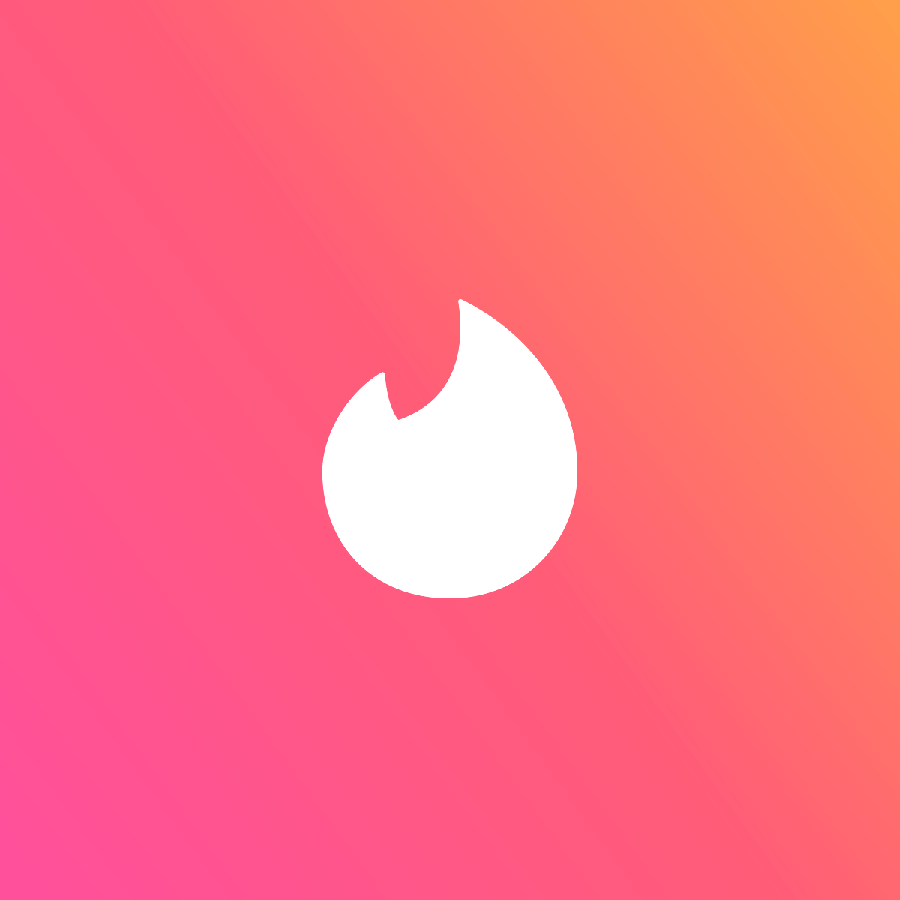 Tinder
Now synonymous with app-based dating, Tinder is among the most commonly used dating apps in the U.S. Users are invited to fill out a bio, upload pictures and link to other social media accounts like Instagram and Spotify. Users view other profiles in their area and either swipe left to deny or right to confirm interest. The app is based on the "double opt-in" model requiring both users involved in a potential match to "swipe right" before they can message one another.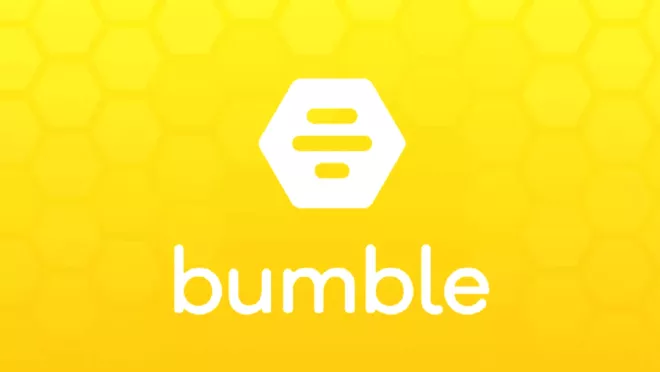 Bumble
Bumble employs a similar location-based, "swipe to match" formula that Tinder uses, but there are some key functional differences. Most noticeable is that in heterosexual matches, only the woman can initiate a conversation. Bumble also offers a little extra help forming a profile, prompting users to volunteer specific, bulleted information points like political leanings, height and whether or not they smoke or drink.
Grindr
While Tinder and Bumble will match based on any sexual preference, Grindr is specifically designed for LGBTQ users. Started in 2009, Grindr is older than most of its competitors. The app is more location-focused as well, offering users a list of possible matches in order of who is physically nearest, as well as options to chat and share pictures.
Match/eHarmony
Match and eHarmony are the great-granddaddies of the internet dating movement and carry some key differences from their successors in the market. Both are pay-to-use, while most of their app-based competitors are free, with the option to spend money on additional features. These older companies also do much of the heavy-lifting as far as matching goes, running users through questionnaires and then letting an algorithm do the matching. It is worth noting that Match Group not only owns Match.com but also Tinder, OkCupid and Hinge.