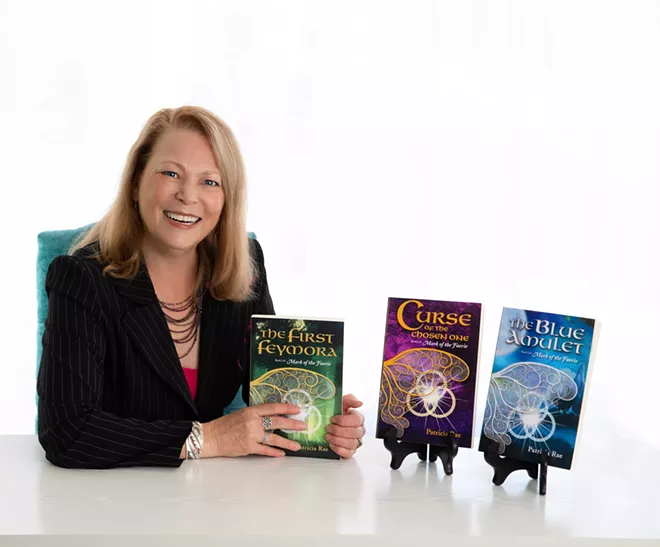 Several local self-published authors, with works ranging from mystery to fantasy to science fiction, will sell and sign their books at an author's table in front of the LCSC Library during Art Under the Elms.


Fantasy fiction author Patti Rae helped organize the endeavor with Joleen Michellie, who writes and illustrates children's books.


Rae will have the first three books in her Mark of the Faerie series available at the event, with a signing from noon to 4 p.m. Saturday, April 22. Michellie is set to read from and sign her books from 10 a.m. to 2 p.m. Saturday.


All told, seven authors are scheduled to share their books at the table throughout the weekend.