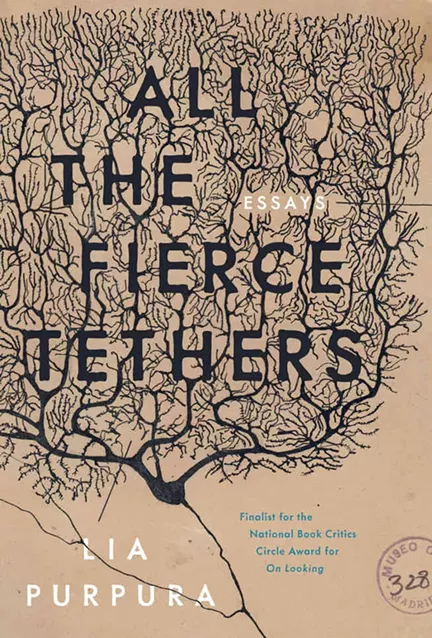 By Eric Barker
For Inland 360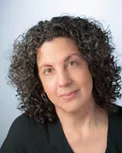 Lia Purpura is known for her deep observations and attention to the minute details of things, people and places so often overlooked by others.
By leaning in where others turn away, Purpura uncovers the beauty of her subjects, the importance of their being and their connection to everything else.
"I'm really drawn to areas that are a little bit ragged. The marshes, swampy, scrappy forgotten woods and places that are not sort of buffed up for popular consumption," she said.
"I can spend hours with a little tidepool or the mucky edge of a pond and engage every possible way of communicating with it or being present to it in all of the sort of sensual possibilities — meaning of the senses — all of the imaginative ways of being with places."
Purpura, an essayist and poet from Baltimore, M.D., is the guest speaker Friday at Lewis-Clark State College's 39th annual Stegner Lecture. It will be held online this year. The lecture series, named for Wallace Stegner, is designed to foster exploration of the featured writer's relationships with the "physical and psychological territories in which he or she resides."
At 7 p.m., Purpura will deliver her talk, "We Are All Fiercely Tethered," which takes its name from her latest book of essays "All the Fierce Tethers." The title refers to the connections seen and unseen between people and places, animals, plants and entire ecosystems, whether they are intact and pristine or heavily altered but still struggling to function.
IF YOU GO WHO: Poet and essayist Lia Purpura. WHEN: 7 p.m. Friday, March 12. COST: Free. WHERE: Online LCSC Humanities Division YouTube Channel www.bit.ly/2Os827S. OF NOTE: Purpura is the guest speaker for Lewis-Clark State College's 39th Annual Stegner Lecture.
She notices the weeds springing from cracks of crumbling sidewalks, the grass and trees that have taken root in abandoned city lots, the algae and tadpoles in ponds and ditches — the kinds of places people often think of as lost or ruined.
''I'm interested in the ruined spots because they are beautiful to me, not because they are ruined but because there are so many endless ways of seeing life pressing through," she said.
Purpura is the writer in residence at the University of Maryland Baltimore County. Her poems and essays have been published in The New Yorker, the Paris Review, the New Republic and other prestigious magazines and anthologies. She was a finalist for the Nation Book Critics Circle Award for "On Looking," a book of essays, and has won four Pushcart Prizes.
She hopes those who tune into the reading also will be drawn in sensually, that they will feel the words and emotions of her work. Her essays don't tell native stories, but instead follow ideas along winding paths she calls "lyrically immersive."
"I hope to open a space that is kind of slow enough that others enter and sort of feel the words in their bodies as I'm reading," she said. "I hope I can open a space where we can all feel and think together, and it's a slowed down and kind of paused place where we can all kind of hold attention together. I guess I would like also for the shape of an idea to be felt physically by people."
The title essay in her latest book is available at www.bit.ly/2Os827S.