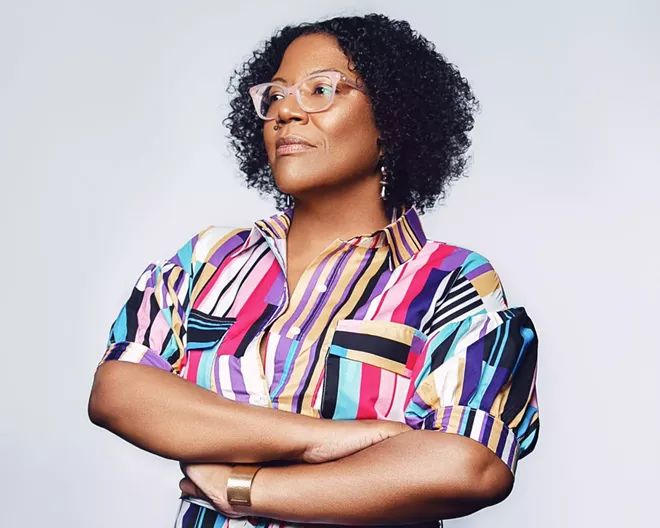 Honoree Fanonne Jeffers has been using her voice for the past 20 years to write about Black culture, racism, American history and gender.
She will be doing a reading from her book, "The Age of Phillis" that explores those themes at 7 p.m. Wednesday (Oct. 13) as part of an online event through Lewis-Clark State College's Visiting Writers Series.
The free event will be livestreamed on the Humanities Division YouTube channel at youtube.com/channel/UCEnSOeB9uNfBGuRoqnvBzWA/videos.
"The Age of Phillis" is a look at the life and times of poet Phillis Wheatley Peters and the era surrounding her. The book was long-listed for the National Book Award in Poetry and nominated for the 2021 NAACP Image Award for Outstanding Literary Work in Poetry.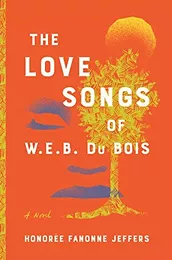 Jeffers also is the author of a novel released this year, "The Love Songs of W.E.B. Du Bois," which was selected by Oprah for her book club and was a Goodreads Most Anticipated Book of the Year. The book follows Ailey's journey into her family's past in the deep South that includes Indigenous, Black and white ancestors.
Jeffers is a professor of English at the University of Oklahoma and received a lifetime achievement award, the 2018 Harper Lee Award for Literary Distinction.