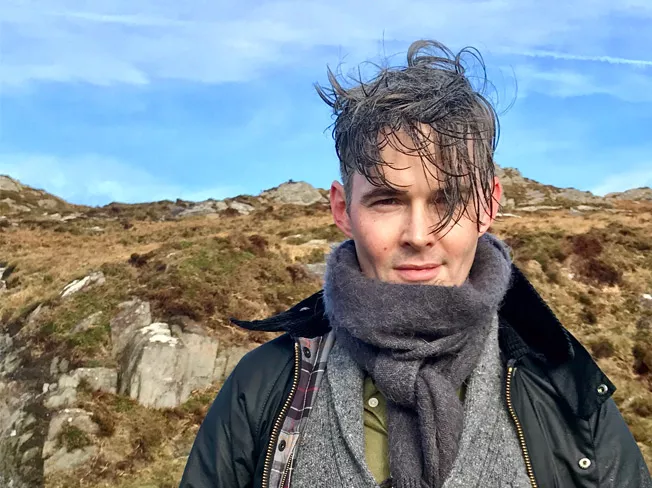 Poets and screenwriters are usually separate people. But sometimes they are the same, as is the case with Ken White.
White grew up near Harrison, Idaho, and studied poetry at the University of Montana, where he received a Master of Fine Arts in Creative Writing. He moved to Los Angeles and dabbled in acting a bit before learning to write screenplays. He has remained active as a poet, which he teaches along with screenwriting at the Institute of Native American Arts in Sante Fe, N.M. He will read from one of his books, "The Getty Fiend," Friday in Lewiston as part of the Lewis-Clark State College Visiting Writers Series.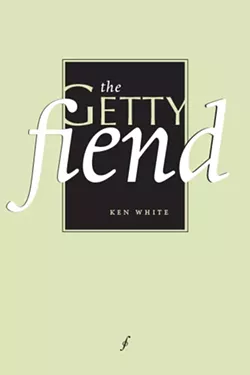 Screen writing and poetry are they more similar than they may appear, White said.
Like a poem, he explained, a screenplay has to convey a lot of information in a small space, requiring a precise use of language and imagery. It also has a precise structure, one that requires certain elements, such as action lines or dialogue.
"I approach it as a form, like a 100-page sonnet," White said.
A poem on a page has a lot of white space -- it flows vertically, moving the reader along at a quick pace. In contrast, an essay flows horizontally and forms big blocks of text. A screenplay then reads more like a poem -- quickly, vertically, with plenty of white space on the page. And as with poetry, when he's writing a screenplay White modulates the density of the language in order to control the pace of reading.
"There is a certain utility to it, but it also has a certain grace to it," White said.
White began writing screenplays in 2001. He was interested in film and recognized that screens are now the primary way that people are taking in information, he said. Screenwriting is part art and part business, and it doesn't always bring visible results.
"Almost everything doesn't get made," White said.
Of the 10 feature scripts he's completed, to date only one of them has made it to the screen -- the 2013 feature film, "Winter in the Blood," based on the 1974 novel by American Indian author James Welch and starring Chaske Spencer. Others are in various stages of the process, but that's the nature of the business, he said; many films don't get made. Even if one does, there's a lot of waiting involved. So much that a writer can't write for what's popular.
"If you write what you think is hot now, by the time the movie gets made it's on to the next thing," White said.
The best advice he was ever given, he said, was to write the movie he wanted to see. So he has aimed to do that in his work.
Another challenge is flexibility. Because scripts are constantly revised, writers have to learn how to give their heart to the telling of a story and then let it go.
"It hurts," White said. "But it hurts worse not to do it."
IF YOU GO WHAT: Ken White, "Original Readings" WHEN: 7 p.m. Friday, Sept. 7 WHERE: Lewis-Clark State College Center for Arts & History, 415 Main St., Lewiston COST: Free
[infidels of my tiny afterlife]
by Ken White