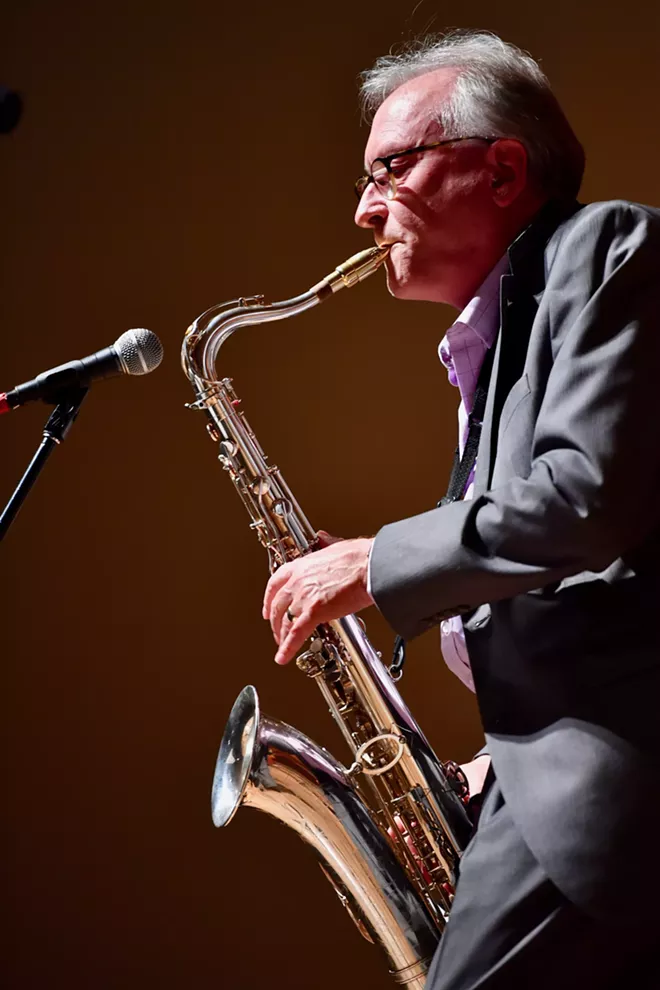 Greg Yasinitsky, professor and coordinator of Jazz Studies in the Washington State University School of Music, recently released the CD, "Yazz Band: New Normal" on Origin Records, a top jazz imprint.
The album ranked at 136 this week on the Jazzweek 300 chart which monitors radio broadcasts throughout the nation. Part of the album was recorded in the WSU Recording Studio but after the pandemic struck, musicians recorded their parts individually in their homes, according to a WSU news release.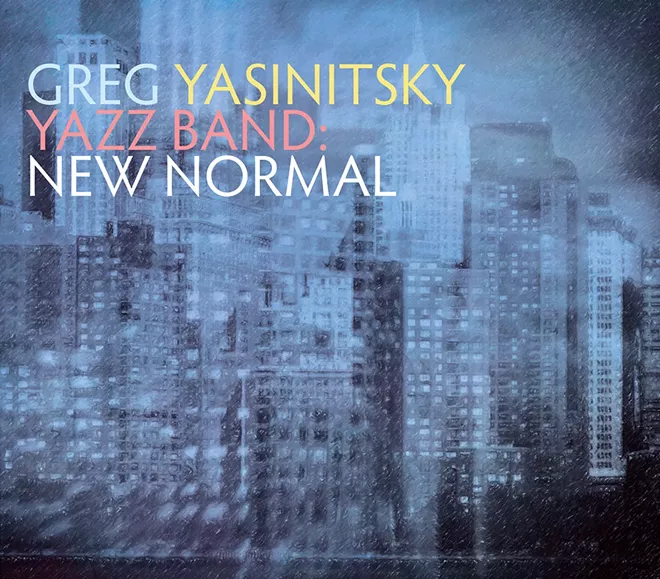 The disc features Yasinitsky's compositions and saxophone playing, along with performances by WSU faculty members Horace Alexander Young, Gabe Condon, Jake Svendsen, F. David Snider, bass and professor emeritus David Jarvis. It's creation was supported by the WSU Arts and Humanities Fellowship. The album is available on iTunes, Apple Music, Spotify, Amazon and other online sites.