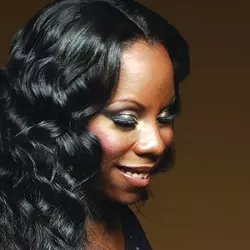 By DOMINIQUE WALD
Musician and legend Lionel Hampton died more than a decade ago, but his name continues to bring the best performers on the jazz scene to Moscow every year for the musical celebration that bears his name at the University of Idaho.
The festival, which starts Wednesday, Feb. 25 and runs through Feb. 28, includes music workshops along with special performances by some of the biggest names in jazz.
Those attending workshops can learn how to make stringed instruments and dig into the triumphs of women who helped shape the evolution of jazz. For the science lovers, attendees can find out exactly what might be living in their instruments in a class on the fungal organisms that live in musical instruments.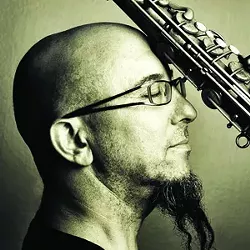 It's the concerts, however, that bring in the large crowds, and this year's lineup is on key.
Dianne Reeves, who has won multiple Grammys, including most recently the 2015 award for best jazz vocal album, "Beautiful Life," will be one of the first performers of the festival.
The lineup also includes:
> Tia Fuller, who has performed in Beyonce's band as a saxophonist and is an educator at the Berklee College of Music in Massachusetts.
> Jeff Coffin, an internationally recognized saxophonist, educator and composer. Coffin has toured with the Dave Matthews Band and worked with legends like Willie Nelson, the Dixie Chicks, Lynyrd Skynyrd and Van Morrison.
Additional information on performers, ticket prices, parking and a schedule of festival events is available at www.uidaho.edu/jazzfest.
if you go
WHAT: 2015 International Lionel Hampton Jazz Festival WHERE: University of Idaho WHEN: Feb. 25-28