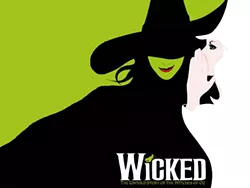 Tickets are on sale for "Best of Broadway!" on stage Saturday, May 19 at the Old Opera House Theatre in Kooskia.
The evening will feature musical numbers from "Wicked," "Les Miserables," "Annie," "Sound of Music," Oklahoma," and many more hit shows.
The performance is at 7:30 p.m. Tickets are $10 and can be picked up at Graves Green Thumb Nursery in Kooskia or by calling (208) 926-0094.