Maybe you've already heard the big news: Lewiston is officially the most boring place to live in Idaho.
Named as such by Business Insider and promoted by their sister website, MSN.com in a post titled "The Most Boring Place To Live in Every State," the ranking was based entirely on information from the 2015 census. Because somehow a place's population (which in Lewiston's case, included both Nez Perce and Asotin counties) and the number of bars, hotels, restaurants and museums it has, tells you how boring it is.
But you know, we couldn't agree more. There is not any location in the entire, sparsely populated state of Idaho that could possibly offer less to do than Lewiston. It is a Veritable Funness Desert.
Here's a look at what is most boring about living in Lewiston:
Going to a restaurant on a Friday night and being seated immediately.
Everyone knows the best part about going out to a restaurant is waiting for your table. Some places are so exciting that people get to wait for hours. And while they do, they get to squeeze onto uncomfortable chairs next to strangers or stand outside in a line or yell above the noise of the crowd. It's all just so fun. Your only hope for that level of excitement in Lewiston is when a new restaurant opens or during the holidays when everyone's having parties, and even there, you'll probably only get to wait 20 minutes … if you're lucky.
Driving home from work in 15 minutes.
There's just no way around it, traffic is fun. Everyone wishes they could spend more time in their car on their way to the store, or to their kid's activity or home from work. It's even better if you can be in your car, surrounded by other people in cars and can hardly move anywhere. Some places offer these opportunities in abundance, but in Lewiston it takes only 20 minutes to drive from one end of town to the other, and that's if you hit all the red lights. Which means you have so much more time to live your actual life. It's so boring.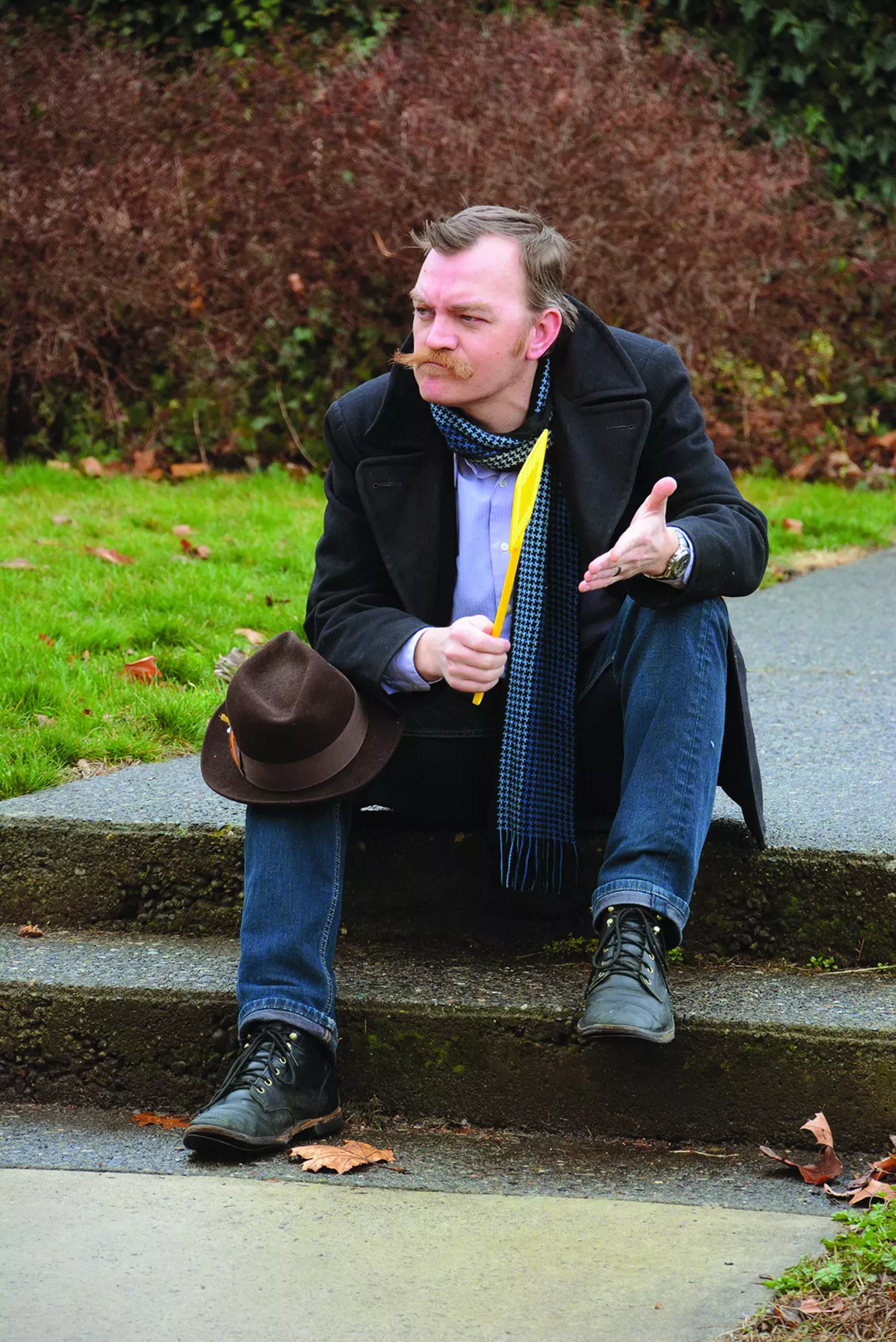 Not enough people to share parks and facilities with.
Hanging out in crowded parks, ice rinks, indoor play areas, shopping malls and movie theaters is the very definition of exciting. Everything is so much more fun when you're packed in like a sardine -- there's something invigorating about close bodily proximity and not being able to hear your own thoughts. Sharing space with so many other people, it just makes everyone happy. But we are largely deprived of these opportunities in Lewiston. Kids don't get as many opportunities to share playground equipment with other kids -- which is every kid's idea of fun -- and you have to go to movies without getting to cozy up to strangers and their odors and manners.
Readers respond to news that Lewiston is "Most Boring"
We shared "The Most Boring Place To Live in Every State" ranking on the Inland 360 and Lewiston Tribune Facebook pages and here's some of what our readers had to say. Comments are as they originally were written and are unedited.
"I can't believe that. I used to live in Lewiston but now in Moses Lake. I would jump at the chance to move back.... but we have more employment opportunities where I'm at." Cheryl Gustafson Hicks
"Absolutely not, not when you have fishing and camping at your doorstep practically. If your bored you just aren't trying hard enough." Pam Palmer
"If you're bored, you're boring. I never had that happen." Cliff Coyle
"I'd like to know what moron made this list? I disagree 100 percent." Judy McGarry
"How the heck can so many people not find stuff to do? We have endless ways to entertain yourself, and a decent amount of things if you aren't in the mood to entertain yourself. I dunno, I grew up in a city in socal, and I absolutely love it here." Julee Johnson
"Kids/Family activities: Sports through the Boys and Girls club. Ice arena. Aquatic center. Boy/Girl Scouts. Awanas. Dance. Martial Arts. Gymnastics at the gym in Clarkston. The library has events all month long. See if someone locally wants to make some extra cash and hire a tutor to teach your kid a musical instrument. The Fourth Wall art gallery downtown has all ages painting classes through the months. Go to the Lewiston Parks and Rec website. Get involved with the Lewiston Civic Theater - or just attend performances." Denise Dodson
"Every community is what you make of it. No...we are not hopping every weekend. I think people expect to be entertained every waking minute of the day. If that is you, Lewiston just is not that kind of town. We do have a ton of community events that are unique, affordable and family friendly. For instance, we have one heck of a Roundup, we put on a pretty good fair, Hot August Nights is quite entertaining, Rockin On the River has gained popularity, Art Under the Elms and the events that go with that, The Civic Theatre puts on excellent performances, The Art Walk and several more events. Like I said no...not every night or even every week. But you can find a good, affordable, family friendly event every month to get you out and about." Sarah Showers
"I dunno, tweaker watching is pretty entertaining." Howie Day
"High five!!Keep it simple,keep it quiet,dont tell everybody how beautiful and serene this valley is!!" Bradley Cromer
"Finally the best at something." Emily Ackerland
"It's pretty true. There's almost 0 fun things to do here. So the locals try to make outdoorsy things like hunting and fishing fun. Because hey, who doesn't want to spend 5-10 times more money overall on gear and licenses, only to get nasty inedible meat, and then brag as if they got the deal of the century." Jeff Kopp