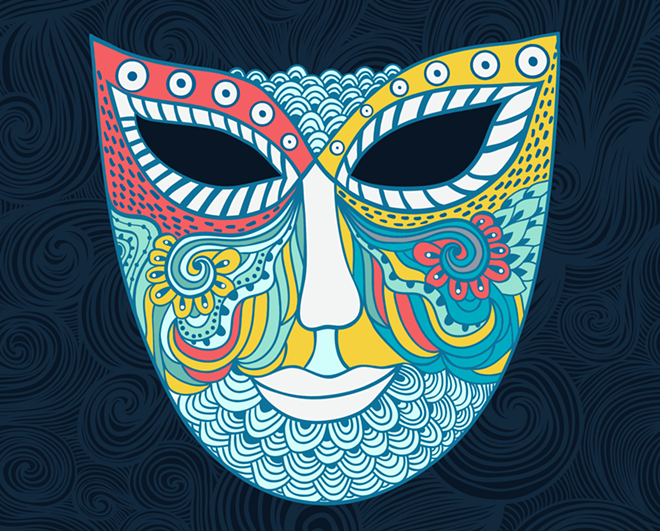 8/31/21 editor's update to this story: Out of concern for public safety amidst an increase of COVID-19 cases in the region, the Lewiston Civic Theatre announced today the 50th Annual Fine Arts Gala will take place online only. An online auction will take place Sept. 13-20. People can check the theater's Facebook page and website at lctheatre.org for updates.

Regional stage companies are calling in the troupes for the first time since the pandemic put a halt to live performances with audiences. Auditions for fall shows are in full swing but many nonprofits, including the Lewiston Civic Theatre, are facing an uphill climb to get back to where they were financially before the pandemic.
"Optimistically, we're starting in a good place with enthusiasm. We have a lot of people who are really excited to get back in, whether that's by auditioning or working behind the scenes. We can always use more, but it's nice to hear the excitement," said Amy Canfield, president of the theater's board of directors. "Less optimistically, being shut down hurt us. We still had to pay all the bills — the rent, electricity, the Xerox machine. All those things kept coming, but with no revenue to help us, so we're not in as strong a position as we might like."
The group is planning to kick off its season with its 50th Annual Fine Arts Gala on Sept. 18 at the Clarkston Event Center. The theme is Masquerade Ball and will feature performances by Clarkston singer Amy Baker Stout and others. Tickets must be purchased by Sept. 11.
"We're encouraging people to wear different types of masks than we've seen in the last year and a half," Canfield said.
The theater plans to stage all its shows at the old Lewiston High School auditorium, starting in October with "The Addams Family" musical. It, and the rest of the shows, were originally scheduled for 2020-2021. Others are "Winter Wonderettes," the plays "Blithe Spirit" and "Murder on the Orient Express," and the musical "Cinderella."
"We've all been so shut in for the last year; whenever I go out and do something it's kind of weird, but I'm hoping that everyone in town remembers how much fun it was to go to live entertainment...and people haven't forgotten how talented this valley is and what we have, that they still come out and support us," Canfield said.
The public is invited to attend the theater's annual board meeting at 6 p.m. Aug. 17 at its office at 832 Main St, Lewiston. New board members will be elected. Unvaccinated people are encouraged to wear masks.