Commentary/Satire
Kaylee Brewster
Werewolf stories have been told throughout the ages, but only recently have those stories and their stereotypes been called into question.
According to a 2005-15 study by the nonprofit, More Than Myth, which studies mythical creature trends in film and TV, only 35 percent of characters portrayed in film and TV identified as werewolves. Of those 35 percent, only 15 percent were depicted in positive roles.
The study also showed that representation behind the screen is a work in progress. Those cast as werewolves were rarely real werewolves (only 1 in 15 roles were played by actual werewolves). The study further revealed that less than 1 percent of Hollywood directors and producers identify as werewolves.
Part of the problem the film and TV industry faces when telling werewolf stories is the years of stereotypes and stigma attached to the beings.
Early in film history, werewolves were solely depicted as antagonists and monsters to be defeated, as seen in 1941's "The Wolf Man." In the years following, werewolves were fodder for B-movie horror films.
With the 1980s came better special effects and films like "The Howling" and "An American Werewolf in London." However, werewolf advocates point out that despite changes in technology, depictions of werewolves as anything other than murderous monsters unable to control their lust for blood remained.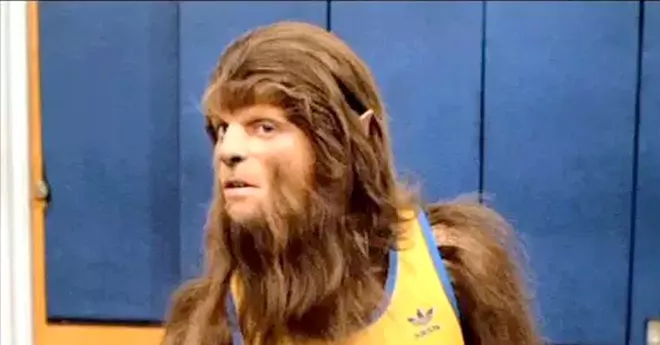 The trend began to shift in 1985 when Michael J. Fox starred in "Teen Wolf" (which became a TV series from 2011-17). The film portrayed werewolves as normal. Werewolf advocates voiced appreciation for how the film reflected the daily struggles werewolves — particularly younger ones — face in juggling their dual identities.
Even though "Teen Wolf" shifted societal views on werewolves, a new challenge arrived with the "Twilight" series of novels and movies.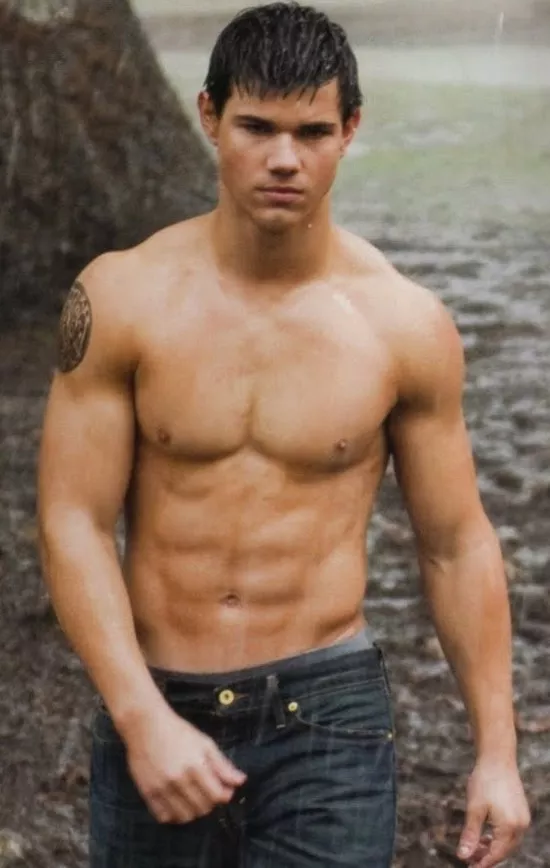 The series depicted werewolves as hot, shirtless changelings. Now werewolves were sex symbols. While this new perspective showed werewolves in a more positive light, many werewolf advocacy groups claim that casting werewolves as sexy creatures is also damaging, as it replaces an old stereotype with a new one.
While werewolf depiction and stereotypes run the gamut of scary monster to sexy beast, werewolf advocates note that some films buck the trend. Notably the character of Remus Lupin in the "Harry Potter" series, a werewolf dealing with the stigma against werewolves while trying to fit in. The movie "What We Do in the Shadows" mostly focuses on New Zealand vampires, but also shows werewolves navigating normal life and moon cycles, trying not to hurt people. On TV, "Buffy the Vampire Slayer" and "Grimm" also portray werewolves as relatable characters.
Diversity and representation in Hollywood is a hot-button issue. It's only a matter of time before Hollywood becomes even more conscious about how it casts mythical creatures.