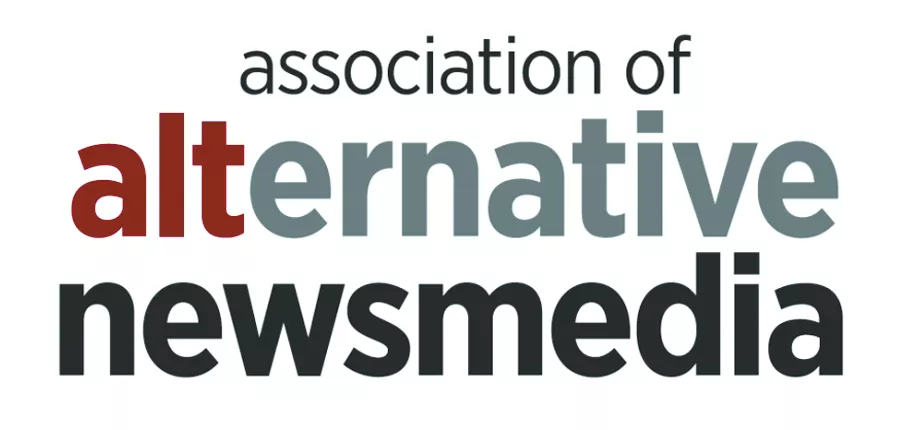 Inland 360 turned 5 this year; we're a baby in comparison to our parent newspapers, the Lewiston Tribune and the Moscow-Pullman Daily News.
But we aren't our parents.
These days, everything can change in five years and probably will.
Our readers know that Inland 360 offers something new and different, a reflection of our region's culture through a fun, edgy and sometimes irreverent lens.
With our readers support we've created something that didn't exist before, an alternative newspaper tying together a vast section of north central Idaho and southeastern Washington.
What we've created was recognized nationwide this summer when Inland 360 was accepted into the Association of Alternative Newsmedia, representing 108 alternative news organizations across North America -- from Portland's Willamette Week and Spokane's Inlander to New York City's Village Voice.
Becoming part of this group puts our independent publication and region on the map as a place where the evolving voice of journalism can be heard loud and clear.
To be accepted, we had to meet the association's criteria: through print, web and mobile formats members are agile trendsetters with an intense focus on local news, culture and the arts, an often informal style, a tolerance for individual freedoms and social differences and an eagerness to report on issues and communities that may be ignored by other mainstream media outlets.
We passed the test.
What does it mean for you, dear reader, that we joined this gang?
Our membership opens the door to sharing ideas with some of the most respected alternative newspapers in the country who are working together to remake and empower journalism today. This partnership will serve us in our quest to create a vibrant news product that will enrich all our lives and life in our region.
When you subscribe to us in print you support us unswervingly. When you tell people and advertisers you saw it in Inland 360, you help us grow. When you connect with us online at inland360.com and share your opinions, events, photos and story ideas with us, you are a part of what we do. We exist because of you.
There's one thing you can be sure about -- anyone who tells you print, or newspapers, are dead: they're ill-informed. Our voice is changing with the times. We now have more ways than ever before to reach readers wherever they are. Follow us on Instagram, Facebook and Twitter, if that's where you spend your time. Share with us on social media with the #360picks or #inland360 hashtag. Email or mail us your ideas and opinions. Vote in our contests. If something we do strikes a chord with you, speak up. When you do, we move forward together.