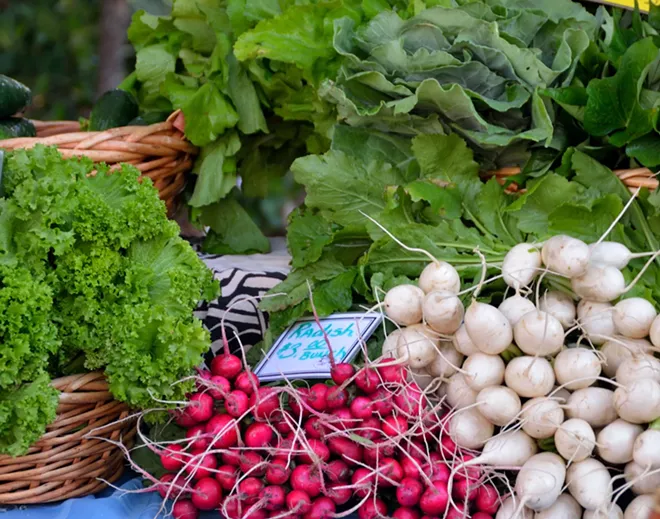 The Moscow Farmers Market opens for business online this week as organizers create a new way of shopping for patrons amidst COVID-19 restrictions.
The Motor-In Moscow Farmers Market is a pre-paid, contactless, pick-up option. Customers can make purchases online during the week and schedule a pick-up time Saturday morning in the Moscow City Hall parking lot.
While the in-person market is not scheduled to open to customers until June 6, the first Motor-In market pick-up is Saturday and the website will be open for orders Tuesday through Thursday.
Here's how it will work:



Customers can search for products and vendors. After selecting items to purchase, customers checkout with each vendor and select a desired Saturday pick-up time. Pick-up times will be available in 15-minute intervals from 8 a.m. until 12:45 p.m. Saturdays.






Pick-up will take place in the Moscow City Hall parking lot at 206 E.Third St. Customers are to enter the parking lot via Second Street and follow the directions of staff upon entry.

To assist with streamlining, customers are requested to have the last name that their order is under displayed in their backseat passenger windows and to have vehicle trunks clear and ready to receive orders. Customers will remain in their vehicles at all times to keep traffic flowing.



Additional vendors interested in opting in to this system will be added in the coming weeks, according to a release from Moscow City Hall. The Motor-In Moscow Farmers Market will be held in tandem with the Moscow Farmers Market on Main Street when it opens June 6.