Shortly after her 14-year-old son was murdered by white supremacists in 1955, Mamie Till Bradley gave newspapers and magazines a photograph of his mutilated corpse. When asked why she did this she said, "...we had averted our eyes for far too long, turning away from the ugly reality facing us as a nation. Let the world see what I've seen."
Images that influenced Americans' perceptions of race and the struggle for equality are the focus of the national touring exhibit "For All the World to See: Visual Culture and the Struggle for Civil Rights," on display at the University of Idaho Library.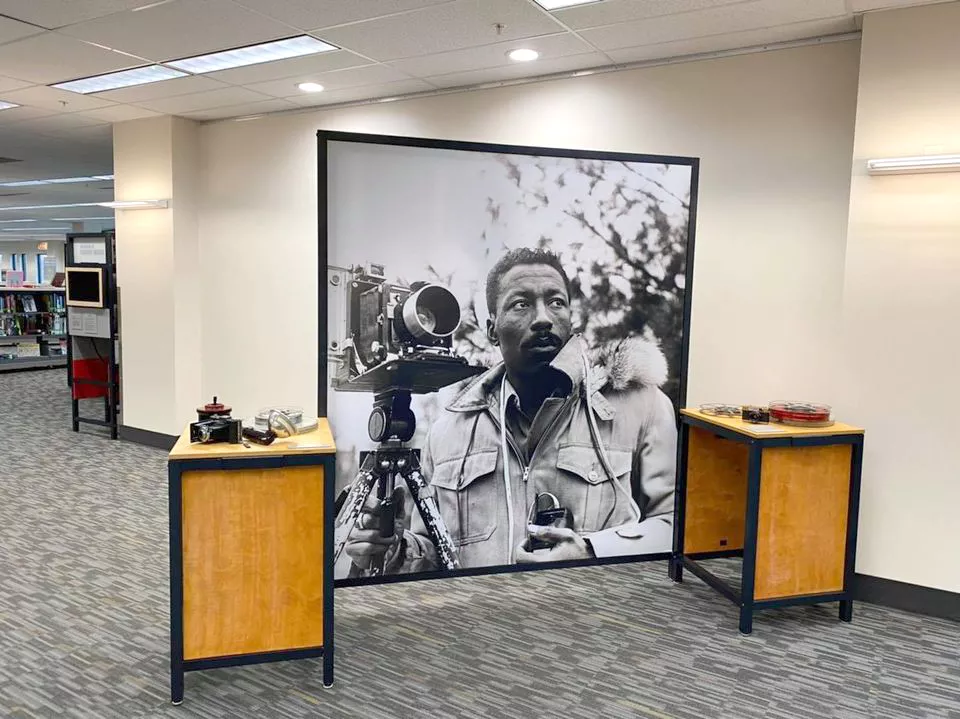 Through photographs, television clips, art posters and historic artifacts, the exhibit traces how images and media transformed the modern civil rights movement and jolted Americans, both black and white, out of a state of denial or complacency, according to a news release from the Latah County Historical Society. The society and the university jointly coordinated the exhibit, which is on loan from the National Endowment of the Humanities on the Road.
The immersive display includes photographs from magazines such as Life, Jet and Ebony; CBS news footage; and TV clips from "The Ed Sullivan Show." Also included are civil rights-era objects that exemplify a range of negative and positive imagery — from Aunt Jemima syrup dispensers and 1930s produce advertisements, to Jackie Robinson baseball ephemera and 1960s children's toys with African American portraiture.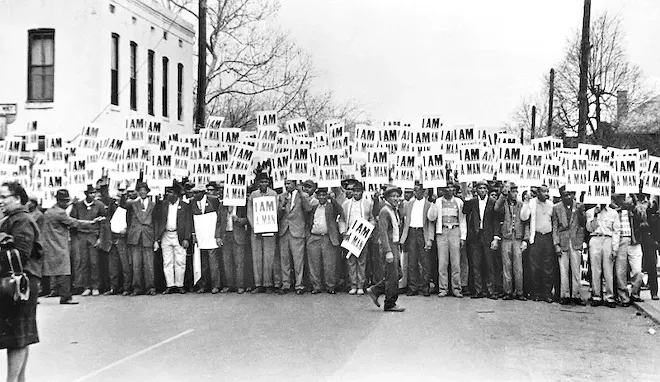 In conjunction with the exhibit, the society plans to offer a series of online presentations. The first, "Say it Loud: The Civil Rights Movement and American Pop Culture" with Ken Faunce, is at 6 p.m. Nov. 19. Viewing information is at the society's website at www.latahcountyhistoricalsociety.org.
Because of COVID-19 safety protocols, the University of Idaho Library is open by appointment only to those without a Vandal ID. Visits can be scheduled by emailing libspec@uidaho.edu or calling (208) 885-0845. Special visitor hours are also available from 10 a.m. to 2 p.m. Mondays and 2 to 4 p.m. Thursdays. The exhibit is open through Dec. 31.