A cure for cabin fever is a good read. Erin Kolb, adult services librarian at the Asotin County Library in Clarkston, compiled this list of anticipated novels coming this month.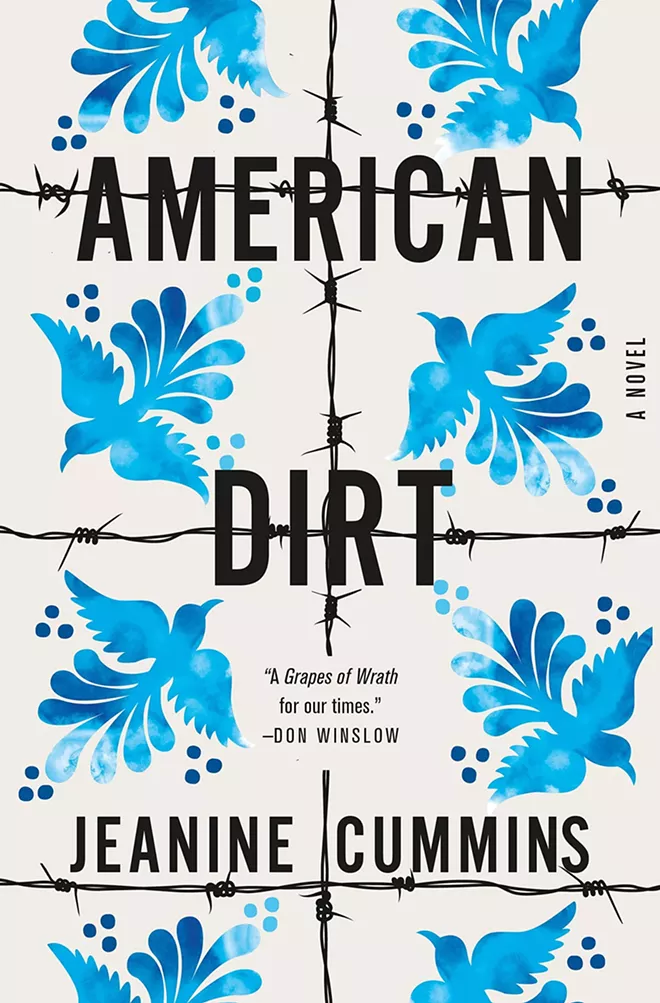 "American Dirt"
by Jeanine Cummins
A Very Short Description: Selling two favorite books to an unexpectedly erudite drug-cartel boss, a bookstore manager is forced to flee Mexico in the wake of her journalist husband's tell-all profile and finds her family among thousands of migrants seeking hope in America.
A Whole Lot of Praise: "I strive to write page-turners because I love to read them, and it's been a long time since I turned pages as fast as I did with "American Dirt." Its plot is tight, smart, and unpredictable. Its message is important and timely, but not political. Its characters are violent, compassionate, sadistic, fragile, and heroic. It is rich in authenticity. Its journey is a testament to the power of fear and hope and belief that there are more good people than bad." – John Grisham
Keywords: Authentic, courageous, fast-paced, heartwrenching, hopeful, literary fiction, multiple perspectives, immigrant experience, culturally diverse.
Publication date: Jan. 21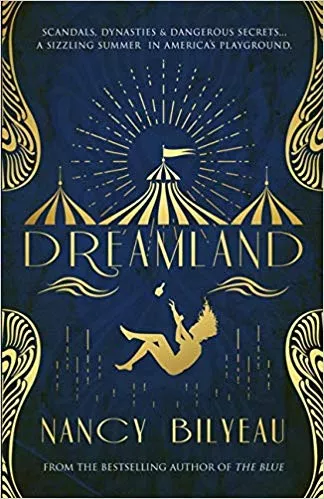 "Dreamland"
by Nancy Bilyeau
What it's about: The year is 1911 when 20-year-old heiress Peggy Batternberg is invited to spend the summer in America's Playground, but the invitation to Coney Island is unwelcome. Despite hailing from one of America's richest families, Peggy would much rather spend the summer working at the Moonrise Bookstore than keeping up appearances with New York City socialites. Soon it transpires that Coney Island affords Peggy the freedom she has been yearning for, and it's not long before she finds herself in love with a troubled pier-side artist.
Author Inspiration: Bilyeau's characters were inspired by turn-of-the-century New Yorkers, D.H. Lawrence and Randolph Valentino along with Peggy Guggenheim, the major influence behind the main character.
For Fans of Historical Fiction: Extravagant, intoxicating and thumping with suspense, this is a story of corruption, class and dangerous obsession. A fascinating portrait of the end of the Gilded Age.
Publication date: Jan. 21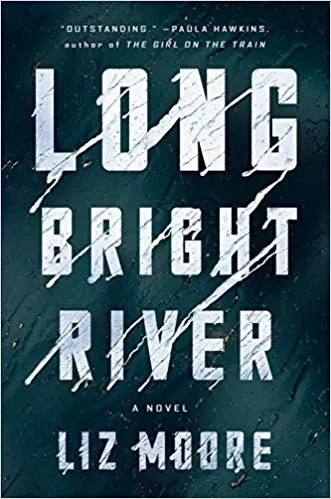 "Long Bright River"
by Liz Moore
The Buzz: Named one of the most anticipated books of 2020 by Vogue, Marie Claire, PopSugar, Bustle and Forbes. Star reviews from Library Journal and Booklist.
What it's about: Mickey is a single mother and patrol officer for a Philadelphia neighborhood destroyed by the opioid epidemic. Mickey is all too aware of the power of addiction. Her mother died of an overdose, her addict father is thought to be dead, and her estranged sister, Kasey, is a known user and prostitute. When Kasey vanishes after a string of murders in the neighborhood, Mickey devotes herself to solving the crimes and finding Kasey.
Praise: "… Moore blends the reality of today's deadly opioid crisis with a complicated family dynamic to create an intense mystery with stunning twists and turns. Impossible to put down, impossible to forget." – Library Journal
For fans of: Police procedurals; well-developed characters; intense storytelling; authors Tana French, Lisa Jewell and Harlan Coben.
Publication date: Jan. 7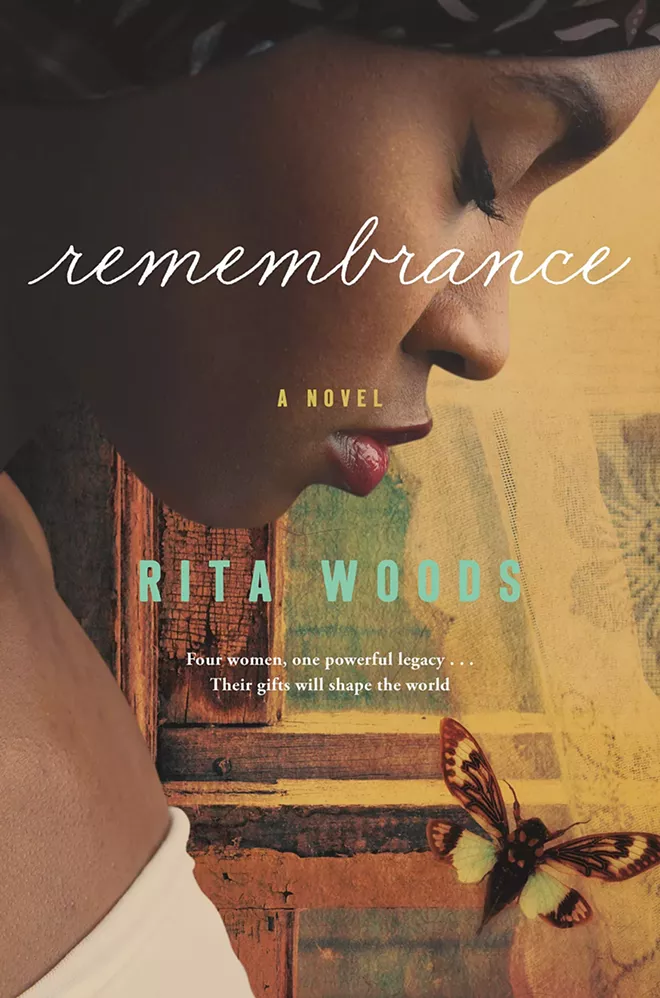 "Remembrance"
by Rita Woods
What it's about: Woods' debut novel introduces three women, from present-day Ohio, 1791 Haiti and 1857 New Orleans, whose lives are linked by Remembrance, a rumored hidden stop on the underground road to freedom, a safe haven protected by more than secrecy.
Genre-blending: Historical fantasy; heavy dose of magic.
If You Liked: "Homegoing" by Yaa Gyasi, "The Underground Railroad" by Colson Whitehead and "Orphan Train" by Christina Baker Kline
Publication date: Jan. 21