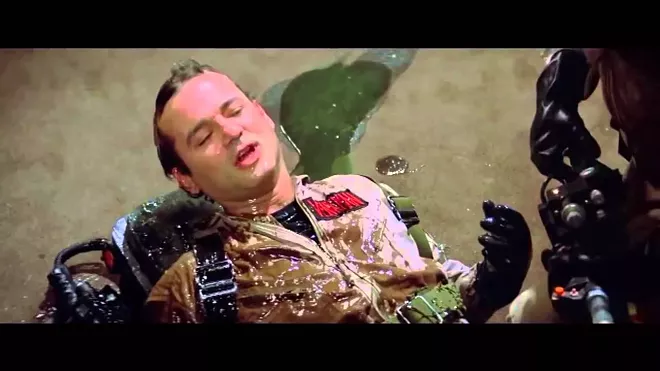 Amateur film makers have the chance to win up to $800 for recreating a two-minute scene from the 1984 film "Ghostbusters" in an upcoming contest in Moscow.
The scene is "He Slimed Me" and people can use costumes, special effects and slime to recreate the clip. The family-friendly competition is part of the CopyCat Cinema 2020 film contest sponsored by the Kenworthy Performing Arts Centre, Idaho Central Credit Union, and Palouse Area Care & Transport.
Submissions are due by 5 p.m. Jan. 17. A live public screening event will take place at 7 p.m. Jan. 23 at the Kenworthy. Prizes are $800 for the grand prize winner, $500 first place and $200 for second place. A panel of judges decide the winners at the showing.
To submit a film, people must register online at https://pactems.org/copycat-cinema-2020/ and submit their finished film clip to operations@kenworthy.org by the contest deadline to be eligible for the screening event and prizes.
Admission to the Jan. 23 screening is $5 per person or $20 per family. The Kenworthy is at 508 S. Main St., Moscow.