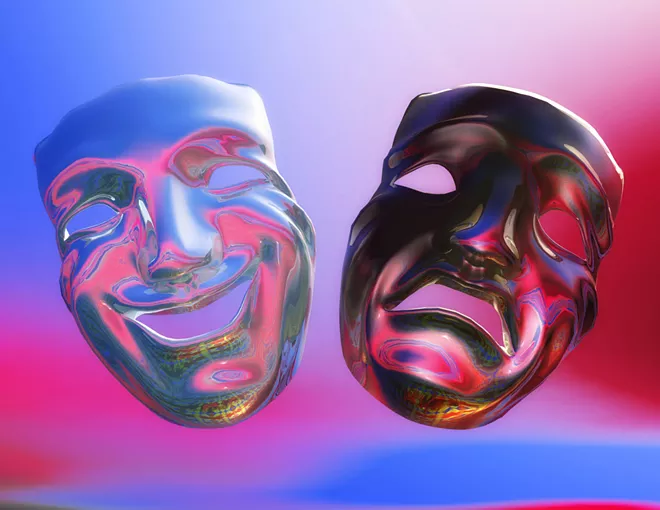 Regional Theatre of the Palouse in Pullman is accepting online auditions for its upcoming season, featuring the musicals "Sunset Boulevard," "Company" and "Pippin."
Auditioners should record a song and submit it with an audition form. Resumes and headshots also are requested, if available. The deadline for submissions is Aug. 9 for "Sunset Boulevard," which opens Sept. 30. Nov. 1 is the deadline for auditions for "Company" and "Pippin," which will be performed in 2022. Call backs will be held in person.
Audition forms and a full list of characters for the musicals is online at rtoptheatre.org/auditions. Materials may be emailed to director@rtoptheatre.org and rtoptheatre@gmail.com. Additional information is available by calling (509) 334-0750.
The Lewiston Civic Theatre will hold auditions for "The Addams Family" musical at 6 p.m. Aug. 13 and 2 p.m. Aug. 14 at the theater's box office at 832 Main St., Lewiston.
Auditions will include singing, reading from the script and dancing. Prospective cast members should attend either audition date, but not both. If necessary, callbacks will be held at 2 p.m. Aug. 15. The show is being directed by Larry Goodwin.
Audition packets with music are available at the box office. Rehearsals begin Aug. 23, with the show Oct. 15-17, 22-24 and 29-31.
Additional information is available by emailing operations@lctheatre.org or calling (208) 746-3401.
The nonprofit rural Palouse theater group APOD Productions will hold auditions for the Broadway musical "Jane Eyre" Aug. 16 and 17 in Moscow.
Auditions are between 6 and 8 p.m. Aug. 16 at the Bridge Bible Fellowship Church, 960 W. Palouse River Drive, and Aug. 17 at the 1912 Center, 412 E. Third St. Auditioners can arrive anytime during the time slot and should prepare a one-minute section of a Broadway-style song and bring a completed audition form. Forms are available by emailing Rebecca at rebecca@apodproductions.org. People also are able to submit video auditions. More details are available online at apodproductions.org/auditions.
Rehearsals begin Aug. 30, and the show will be performed Nov. 18-20.