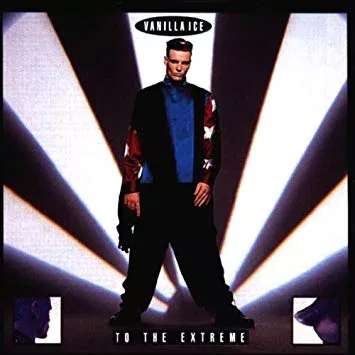 The sounds of the '90s will echo through the Lewiston-Clarkston Valley this summer when Vanilla Ice headlines this year's Rockin' on the River concert.
C+C Music Factory is the concert's other major headliner. Both were announced Monday by the nonprofit group that organizes the annual event.
Vanilla Ice became a worldwide sensation in 1990 with the song "Ice Ice Baby," credited as the first rap single to top the Billboard charts. It also topped charts in Australia, New Zealand, the United Kingdom and elsewhere. The Miami-raised rapper now hosts the DIY Network reality TV series "The Vanilla Ice Project," in which he flips houses and continues to tour the country with his music.
C+C Music Factory formed in 1989 and filled the early '90s airwaves with electric dance hits like "Gonna Make You Sweat (Everybody Dance Now)" and "Things That Make You Go Hmmmm….".
The all-ages concert is scheduled for 3 p.m. Aug. 17 outdoors at Dave's Valley Golf in Clarkston. Ticket sale information can be found online at www.rockinontheriver.org. All proceeds leftover from the event are donated to area charities.