It's time for a new meme. Last time we used "first world problem girl" and had some really funny entries. here were our favorites: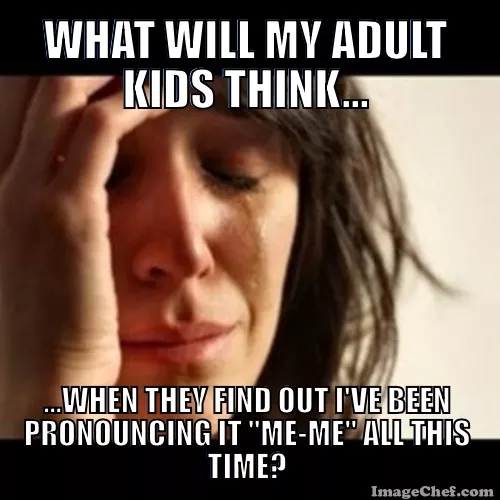 (Cathy DeVleming)
(Jackie Weibler, Lewiston)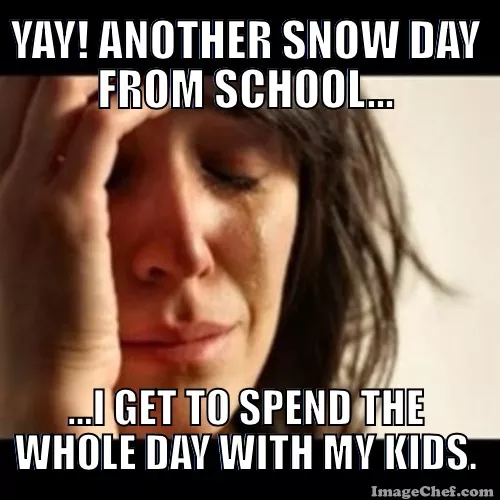 (Sandy Gossage, Lewiston)
This time, we'd like you to comment below with your own text to go along with "sarcastic Willy Wonka." Now's your time to make fun of something without being malicious. If you want to say, "You wrote a column about cool stuff? Tell me again how hip and popular you are," I can take it.
Here's mine: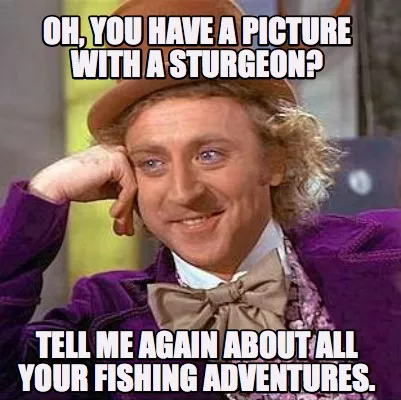 We've all been bombarded with sturgeon pictures on our Facebook or Instagram feeds, right? How many of those are pictures of people who, after this picture, now are experts in fishing? Suddenly, we're all surrounded by intense fishermen.
(Let's be honest, if I caught a six foot sturgeon, you bet I'd post the picture and pretend to know everything there is to know about fishing the Snake.)
Comment below with your entries, share with your friends, and spread the word. Make it relevant to our area or things happening in our area to make it especially funny.
Ready, set, go!