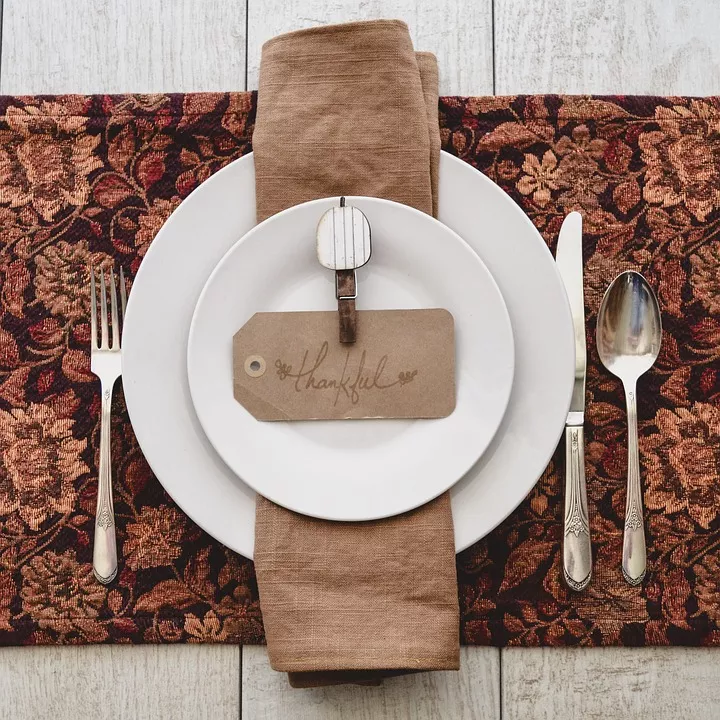 Dear reader,
While there's a lot of focus on consuming during the holidays, the true power and joy of the season lies in giving. This year we at Inland 360 would like to use our magazine's reach to help give back to the arts and culture groups that make our communities vibrant and whose events and activities fill our pages 52 weeks a year.
This letter is a call for nominations to kickoff the 360 Giving project.
In the coming weeks, we plan to feature regional nonprofit groups devoted to arts, culture and kids. This could be anything from school arts programs to history preservation efforts, to music, dance, cultural education or theater. In stories, we'll highlight the work groups are doing and the needs they have. We'll help collect donations and share the results with our readers in the spirit of 360's mission to not just report on the arts in our area but to help them grow.
We're looking for nonprofit groups, based in our circulation area, that are focused on the arts, culture and/or kids. If you're part of a nonprofit arts group working to make a difference, please let us know about your organization, its mission, its needs and how, specifically, donations will be used.
Nominations are due by 5 p.m. Nov. 28 and can be emailed to contests@inland360.com or mailed to Inland 360, P.O. Box 957, Lewiston, ID 83501. Please include your name, address and phone number.
The arts make our lives beautiful, inspire us, make us think deeply and bring us together. That's something worth giving back to.
Jennifer K. Bauer