By Jennifer K. Bauer and Ashley Centers
With a library of 67,272 CDs and vinyl records, the University of Idaho student-run radio station, KUOI, has exposed thousands of people to sounds new and old from around the world.
The station is in the midst of a crowdfunding campaign to raise $7,500 to help pay for a new control board. To give readers a peek behind the scenes at the station, Inland 360 contributor Ashley Centers asked former station manager Anthony Saia to share some of the stories behind the albums in the station's library. Saia was at the station from 2010-12 and 2014-15.
The current equipment has been in use since 2000 and needs to be replaced. With eight days left in the campaign, they've raised half the money needed.
Donations can be made online at: uandigive.uidaho.edu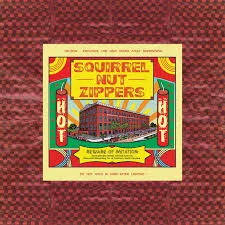 Squirrel Nut Zippers "Hot" (1996)
KUOI was one of the only radio stations to receive a copy of this platinum album, which now hangs on the station wall.
"The record ended up being a blessing and a curse, though," Saia said. "Once they went platinum, the band altogether broke up."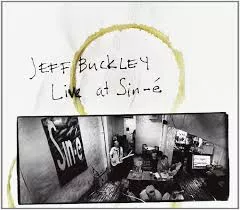 Jeff Buckley "Live at Sin-é" (1993)
KUOI has the original four-track EP, which was responsible for Buckley's fame, as well as the full-length legacy edition.
"There is a nine-minute rendition of Leonard Cohen's 'Hallelujah,' placed as the final track that is hauntingly beautiful," Saia said. "I am literally getting chills just remembering how it sounds."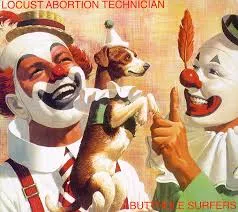 Butthole Surfers "Locust Abortion Technician" (1987)
Graphic title notwithstanding, there is a lot of station history in this album.
"On the outside of the record sleeve there is a large diatribe amongst KUOI DJs regarding the rules being imposed by the FCC regarding different words and what does and doesn't fall under safe harbor," Saia said.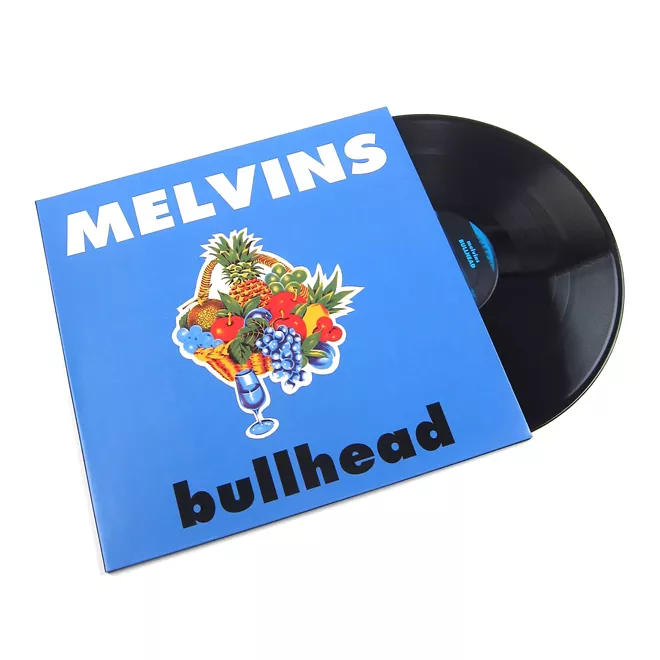 Melvins "Bullhead" (1991)
This album resulted in a few KUOI alums taking a road trip to see the band live in Spokane and a few signed album covers that are still at the station, Saia said. There is a copy of the accompanying band interview somewhere as well.
Curtis Knight and Jimi Hendrix "Get That Feeling" (1967)
Before Hendrix was a superstar, he played rhythm guitar with Knight. Hendrix also released two more albums that same year.
"This record … shows that deep down Hendrix was really a blues guitar player," Saia said.
The Beatles (1962-1970)
When Saia was station manager, he and the other four KUOI staff members pooled their money and purchased the Beatles' full stereo CD box set for the station.
"We felt that it was appalling that KUOI didn't have all the albums available to DJs. As rock 'n' roll canon, it was necessary for DJs current and future to have access to their U.S. studio discography," he said.