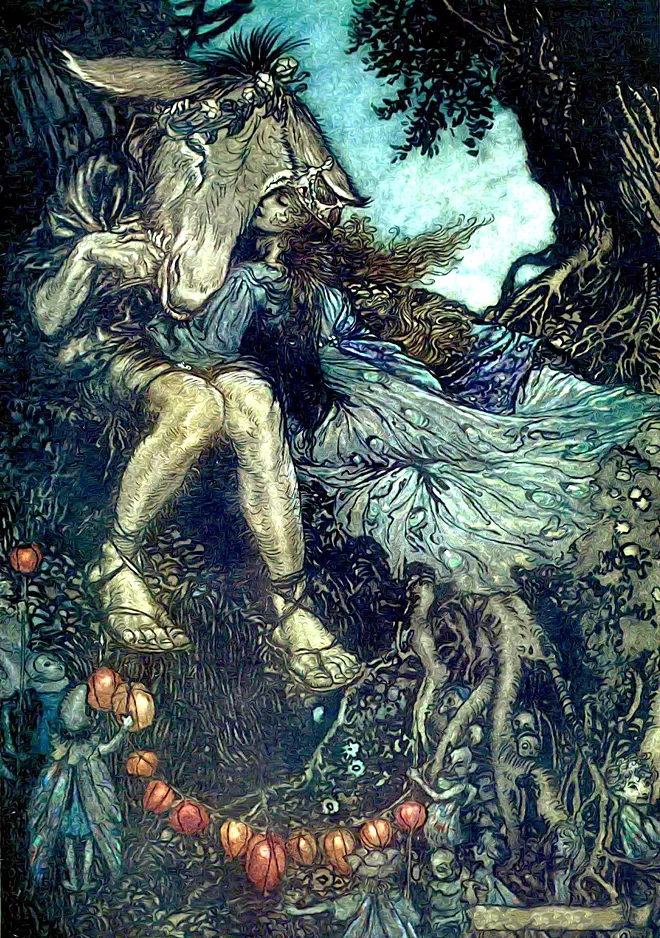 Update: This event was rescheduled due to extreme heat and smoke. It will take place Aug. 7.
The Pullman Civic Theatre will hold its first-ever Shakespeare in the Park Tour on Saturday in Pullman. It's the group's debut live performance following the pandemic and will feature various stations throughout the park for groups of six people at a time.

"All the proceeds we receive for this event will help fund our upcoming productions this year," said Kristin Lincoln, artistic director. "We are very excited to get back to performing."

Ten actors, dressed in costumes designed by Sam Opdahl, will perform five different scenes throughout the park. Each scene will last two to five minutes. Groups will depart every 10 minutes to maintain social distancing. The scenes to be featured are from "Macbeth," "A Midsummer Night's Dream," "Twelfth Night" and "Much Ado About Nothing." Each scene is being sponsored by a different business organization.
The event begins at 5 p.m., with a social hour that includes a silent auction, food trucks and a beer and wine garden. The food trucks will be in the parking lot, and the beer/wine garden will be across from the check-in station. Individuals who aren't fully vaccinated are asked to follow Washington's guidelines and wear a mask.

— Annabelle Ady