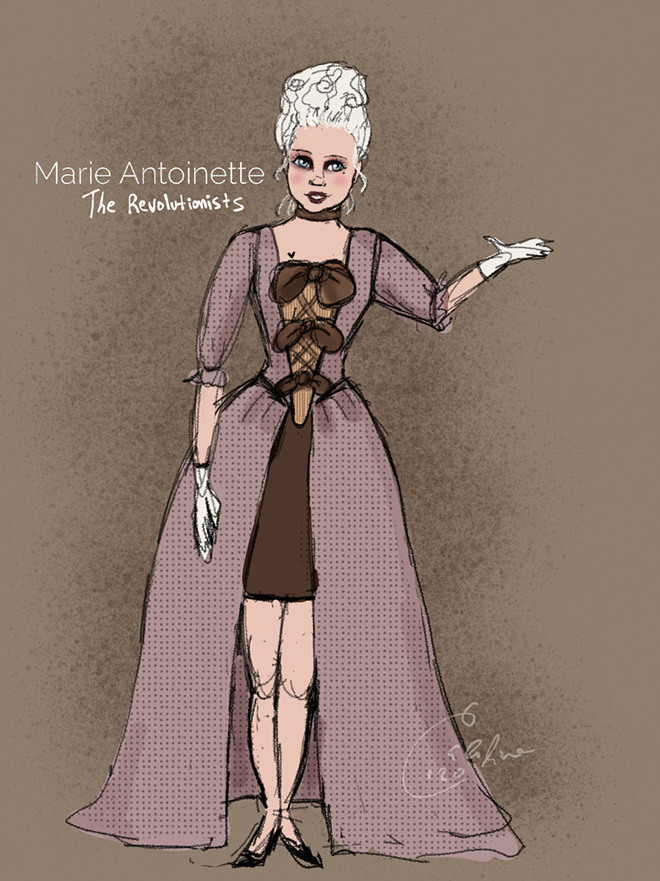 By Annabelle Ady
For Inland 360
"The Revolutionists" is an adult, dark comedy about feminism set during the French Revolution. While set in the past, director Carly McMinn said it is a lens through which viewers can see current events from a different perspective.
The University of Idaho Department of Theatre Arts will present the play, written by Lauren Gunderson, virtually Friday through Nov. 1. Inland 360 spoke with McMinn, a Master of Fine Arts candidate in theatre and art, about the show.
How is "The Revolutionists" relevant today?
McMinn: I think a better question is, "How is it not relevant?" There are themes of racism, sexism, dismantling misogyny and white supremacy, class and identity. What is also really engaging about this play is the language is very modern and approachable. I think the most important relevance is that, in this political climate, our (Black, Indigineous, people of color) and female neighbors are in danger of losing rights and liberties. Racism and sexism is something our society has fought over for centuries, and we are still battling this today. ...We have to continue to call out the hypocrisies of our society until we make lasting change.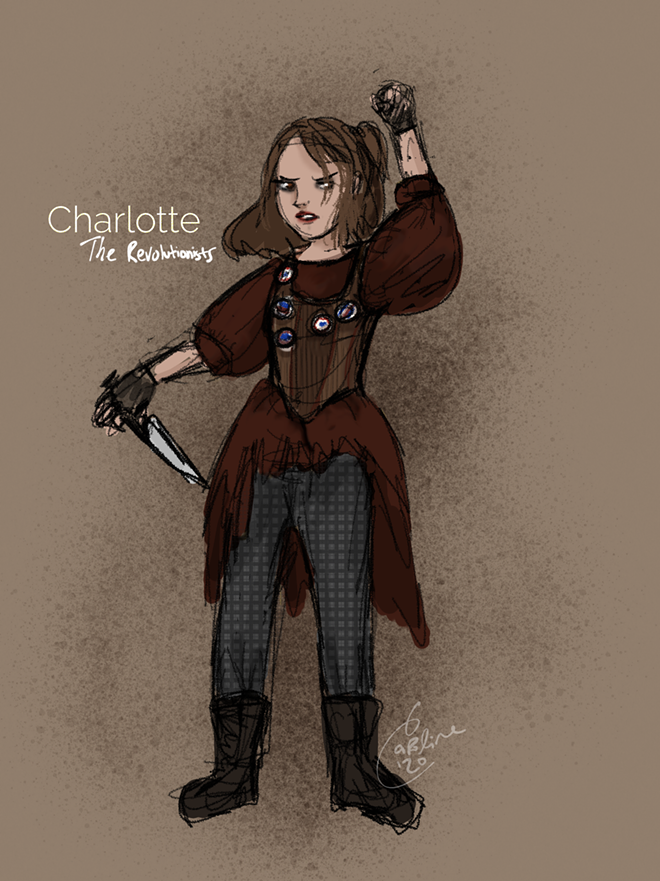 What was the inspiration behind this production?
McMinn: In our production, we have taken a strong focus on the different waves of feminism in America. In my opinion, each of the characters represents a different wave -- the hopes, dreams, approaches and outlooks. The characters in the play, and in real life, found that they had to be aggressive to be heard and seen. Men sought to quiet them, and they fought back.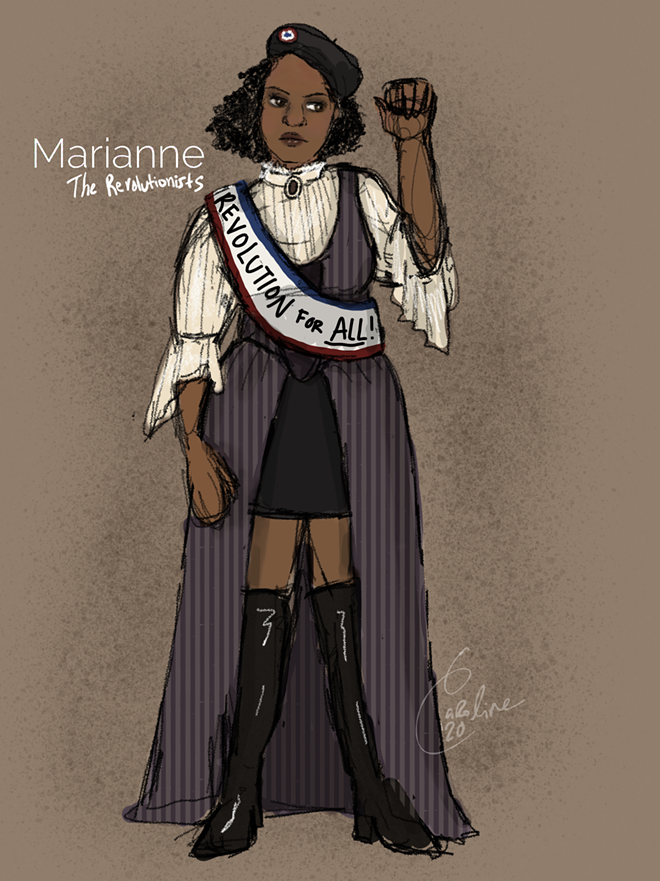 Why does this production have two casts? Is this unusual?
McMinn: This was a suggestion made to me after the department decided to make virtual adaptations to the season due to the pandemic. First, it was a great way to get as many female actors in the department involved as possible. Second, being on Zoom, we had enough time in the rehearsal schedule to make this work. And third, this posed a great challenge for me to work with two different age ranges of casts. Cast A is comprised of graduate, senior and junior students and cast B is comprised of freshman, sophomore and junior students. Performances will alternate casts, so be sure to catch both.
IF YOU GO
WHAT: "The Revolutionists," a virtual performance by University of Idaho Department of Theatre Arts.
WHEN:
6 p.m. Friday and Saturday and Oct. 30-31.
2 p.m. Sunday, Oct. 31 and Nov. 1.
COST: $5, plus tax, for evening performances; matinee performances by donation; free for UI students.
OF NOTE: At 5 p.m. Thursday Oct. 22, UI history Professor Rebecca Scofield will present a complimentary lecture, "No One Writes Me Down" Feminist Movements and the Heroes of History," on Zoom.
WHERE: Online on Zoom with links at www.uidaho.edu/class/theatre.