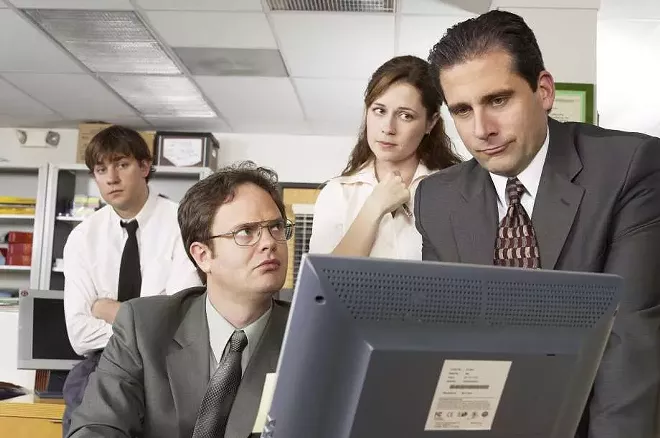 By Kaylee Brewster
COMMENTARY
As fall arrives and summer winds down, it's time to take a look at the winners and losers of the summer movie season.
At least, that's what I'd be doing in normal circumstances, but we're not in normal circumstances are we?
The coronavirus pandemic has decimated the summer movie season like the Thanos finger-snap that set off 2019's blockbuster season.
However, like the dinosaurs in "Jurassic Park," movies find a way.
Here are the winners of Pandemic Summer 2020:
Streaming
This should be a no-brainer, but streaming was the king of summer 2020. Streaming rose 85 percent from 2019 with the estimated number of minutes streamed at 400 billion, according to a Nielsen analysis reported in Variety. With people staying at home and working from home, or not working at all, they turned to their screens for entertainment and escape. Streaming was already beginning to rise in power, with new streaming services debuting on a regular basis. The pandemic provided the perfect recipe for a streaming take over.
Nostalgia
There was a feeling of uncertainty in the early months of the pandemic, which remains even now. Because of this, people are looking for comfort and something familiar. They turned to old favorites to remember simpler times.
Parents watched Disney classics with their children on Disney+. Many rewatched favorite TV shows like "The Office" or old favorites like "Avatar: The Last Airbender," where you didn't have to wonder: "What's going to happen next?"
As the pandemic swirled around creating "what ifs" at every turn, these movies and TV series didn't offer surprises or horrific outcomes, only happy endings.
Television
With streaming on the rise, viewers not only watched movies but other series. The two mediums blur together in streaming.
Series offer more content. A show with five seasons and 22 episodes is more than a two-hour long action flick. You can turn the TV on and go from episode to episode without a break.
Drive-in theaters
The surprising rescuer in the summer blockbuster season was a return to retro: drive-in movie theaters.
While these theaters couldn't show new releases (because there were none) they could offer viewers a movie theater experience with a big screen in a socially distant setting approved by the Center for Disease Control and Prevention. Not only did drive-in theaters offer sanctuary for movies, but also music. People chucked out $100 a piece to get a "live" musical concert from performers like Garth Brooks and Metallica, showing that along with movies, the music never dies.