I'm not a food expert. But as someone who does love a good barbecue, I'm here to say there's no need to go for the cheapest, most generic hot dogs and the buns that don't even fit the meat. Toppings don't have to be just ketchup and mustard. Shake it up. Didn't think hot dogs could be elevated from mediocre to gourmet? Maybe not, but here are some tricks that can them get pretty darn close.
My husband Danny and I ate like sophisticated adults when we visited Hawaii, and that included hitting up the hot dog stand, Puka Dog. We tried to re-create our own at home -- they were that good:
The pineapple-and-bacon sausages made by the brand Aidells are the best -- and for this especially.
Put them on the grill (always grill … boiled hot dogs or sausages are not acceptable)

.While those are grilling, whip up the magic ingredient: pineapple or mango aioli. Now...is this actually aioli? Let's face it, these days aioli is just a word for fancy mayonnaise. I like a 1:1 ratio of mayo to pineapple or mango jam, but adjust according to your own liking.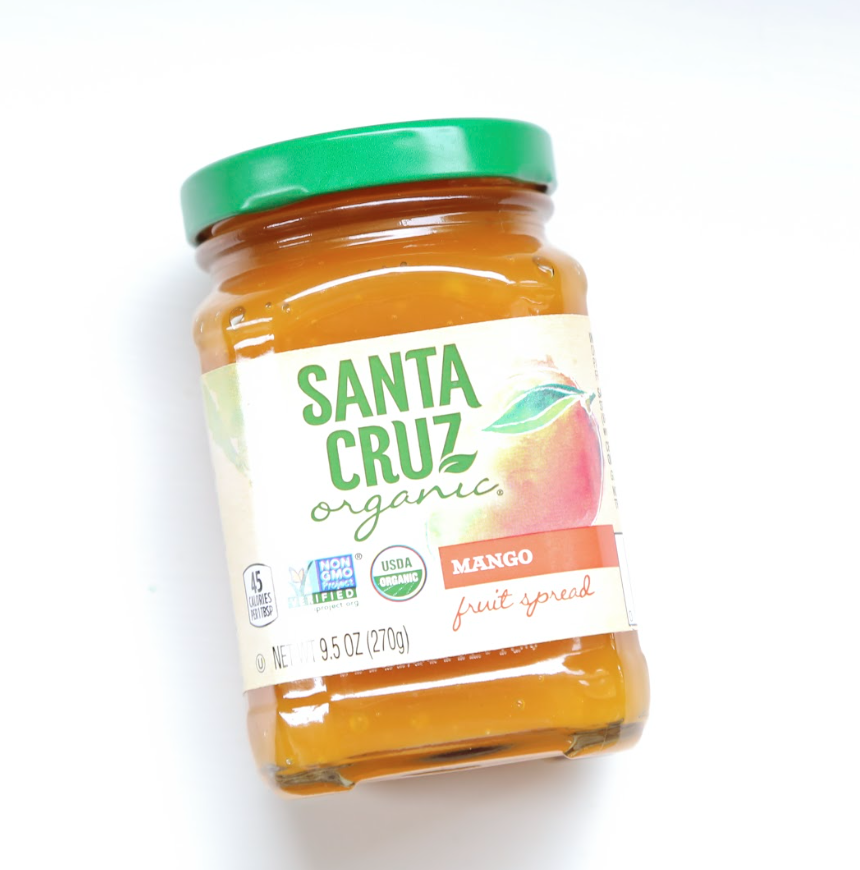 You can always garnish with bacon bits (real ones, not from a little spice jar) or pineapple, along with any other toppings like jalapenos, onions, ketchup, etc. I'm telling you, this mayo/jam concoction will change your Memorial Day weekend.