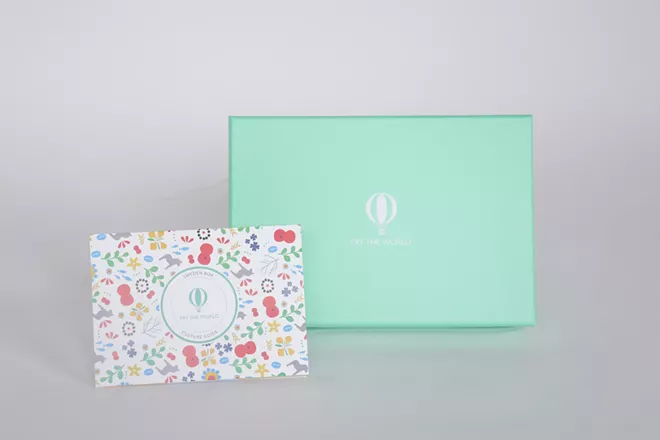 Some subscription boxes I've tried left me torn on whether or not they're worth the money. But with Try the World, there are no mixed feelings -- unless it's a mix of excitement, love and curiosity. That's how I feel about this subscription box.
Never heard of a subscription box? Monthly subscriptions for almost anything -- bacon, wine, clothes, baby items, books, even feminine hygiene products -- can be found online. Subscribers pay a monthly fee and get surprised with a curated box of items in their chosen categories.
Try the World is a foodie's dream. Each box contains five to six items from a specific country.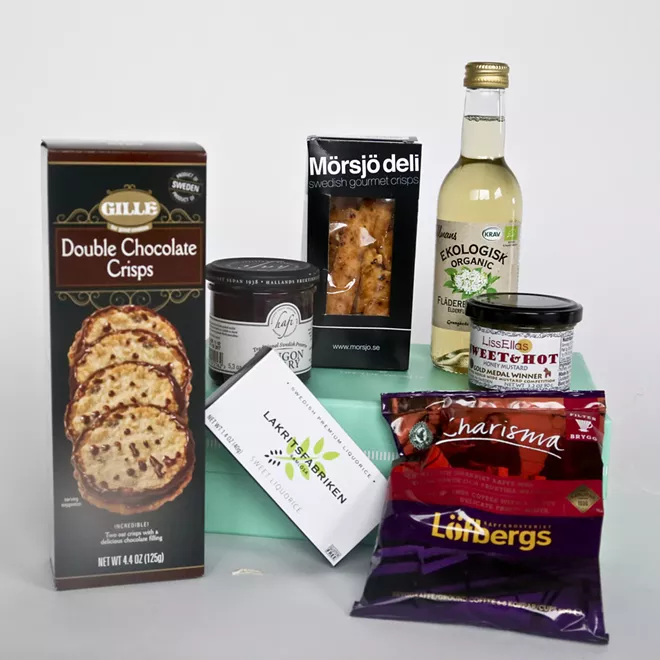 In addition to the food items, each box includes an info sheet about each item as well as the country itself. It gives tips on how to cook or present each food item, what makes it significant to the country, and who manufactures it. I feel so cultured.
The last box I got centered around Sweden, and if I could just get every box of Swedish flatbread crisps from every Swedish market, that'd be great. But really, everything in this box (except for the licorice, because I don't like that flavor) was delicious.
Is Try the World worth the $35 per month subscription fee? Absolutely, and here's why: It will open up your world. Who knew that Sweden had more than swedish meatballs and lingonberry juice? Ikea is just about all I know about Sweden. Scratch that, it's all I used to know about Sweden. Now just wait for me to drop "smorgasbord" in casual conversation. (If you're lucky, I'll give you my licorice treats.)
Even if it's just with a box of crackers or berry spread, I think it's valuable to learn about other cultures and traditions. I never would have tried elderflower syrup before receiving it in this box and, if we're being honest, I would never have known what Sweden looked like (the shape of the country) unless I looked it up online, and I doubt that would have happened. But now I do. Thanks to the Sweden brochure, I know that Saturday is the day that sweets are allowed for children and that Fika is "a moment when Swedes take a break from their day to enjoy a cup of coffee with pastries." My kids have loved trying new things, and talking about a different country has been a lot of fun.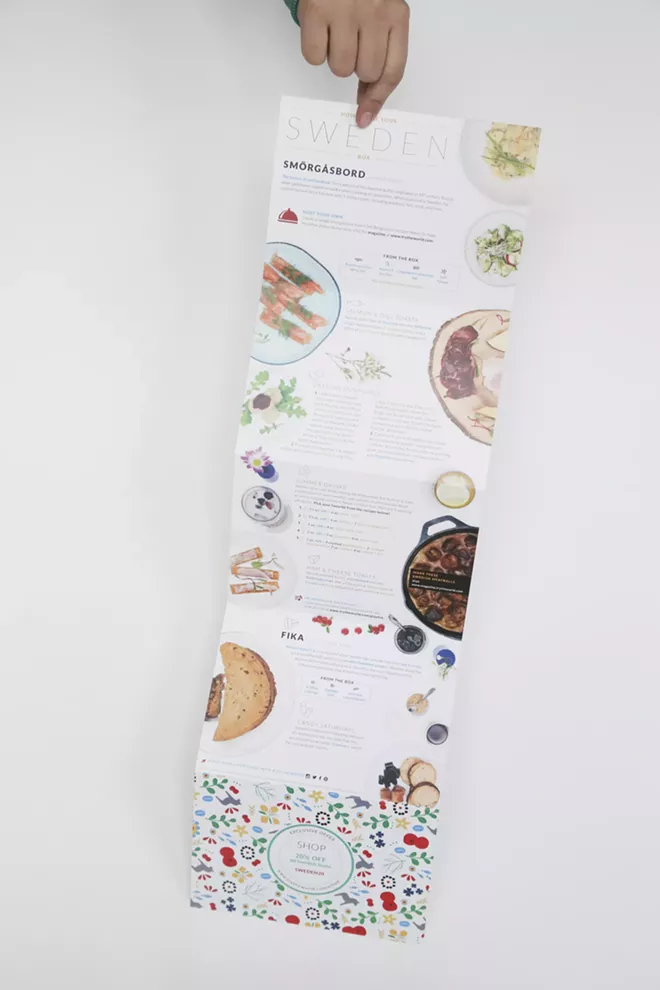 My holiday box had items from all over the world, not just one country. We ate caramels from Africa, jam from France and pineapple cakes among other things. I was just as pleased with my first box as my second.
There are other perks, too. Discount codes are provided If subscribers want to buy more of a favorite item. Also,subscribers can listen to the Try the World curated playlist on Spotify while eating their goods.
Subscriptions are available by visiting www.trytheworld.com and clicking "Our Boxes," then choosing the "Signature Box," the "Snack Box" or the "Pantry Box." The signature box is what I've tried, but my hunch is that they're all slam dunks.