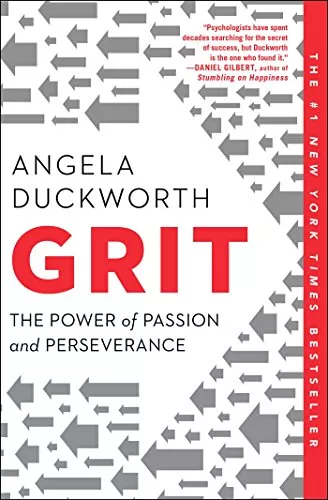 The University of Idaho has chosen "Grit: The Power of Passion and Perseverance" by Angela Duckworth as its Common Read for 2021-22.
In the book, Duckworth, a pioneering psychologist, shows parents, educators, students and business people (both seasoned and new) that the secret to outstanding achievement is not talent but a focused persistence she describes with the word "grit."
Duckworth is a 2013 MacArthur Fellow and psychology professor at the University of Pennsylvania in Philadelphia. An expert in emotional abilities that cannot be assessed by IQ tests, she has advised the World Bank, professional basketball and football teams and Fortune 500 CEOs. Prior to her career in research, she taught children math and science and was the founder of a summer school for low-income children that won the Better Government Award from the state of Massachusetts.
The Common Read is designed to engage students, staff, faculty and community members in discussion.