18 things from in Inland 360 in 2018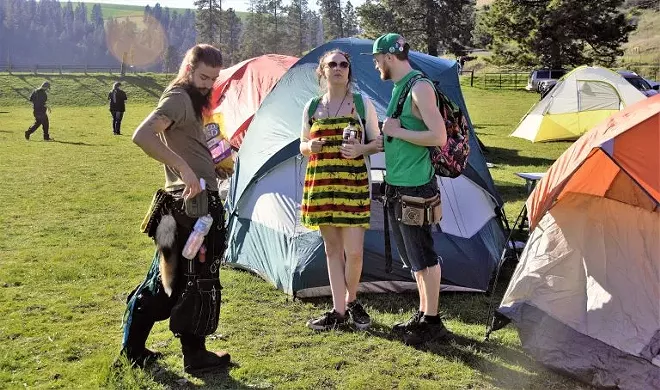 Weedstock, a three day cannabis festival held on private land outside Pullman tested state laws of consumption.
Forest bathing and sound bathing were ways people tried to cleanse their souls of 2018's toxicity.
We discovered the art of Nona Hengen, painter of 1800s battles between the U.S. Government and regional tribes on the Palouse.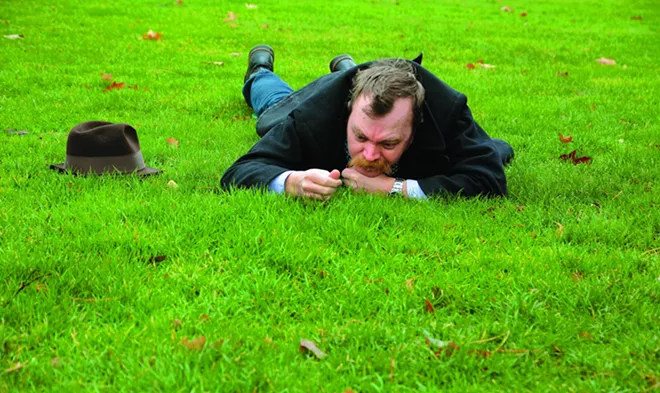 Lewiston was named one of the most boring cities in America in some random internet poll. Inland 360 begged to differ and offered evidence of all the things there are to do here.
The state-of-the-art Jordan Schnitzer Museum of Art WSU opened on the Pullman campus.
WSU shuttered its Performing Arts program, eliminating support for academically supported theater at the university.
Inland 360 went behind-the-scenes at Hells Canyon Cannabis Company in Clarkston.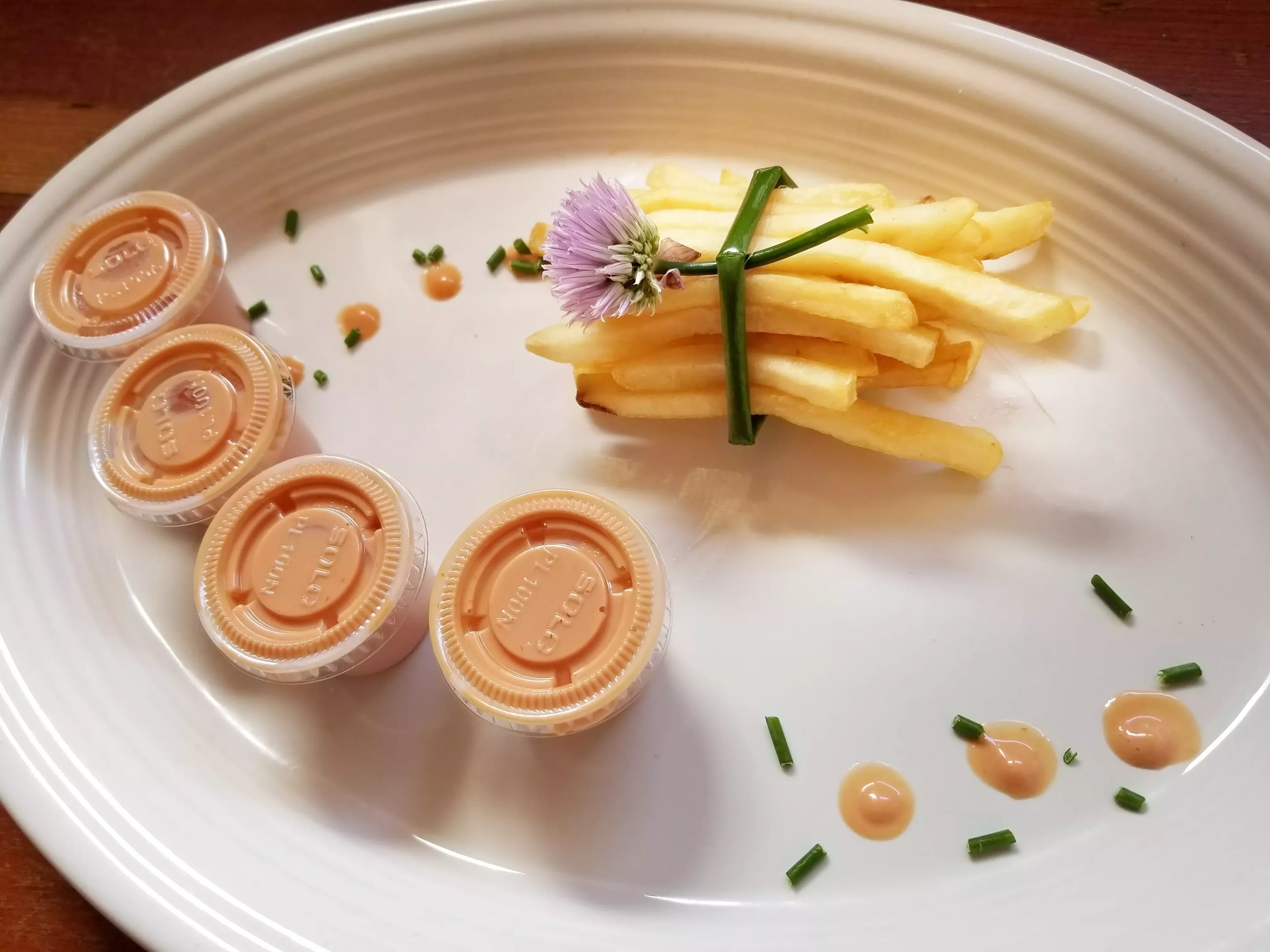 We had an entire issue devoted to fry sauce. Seconds, please.
The Palouse Skatepark and Tony Kettel Skate Gardens opened after 17 years of planning in Palouse.
We visited the little libraries of the Quad-cities.
We investigated the "new normal" of an extended wildfire season and smoky summers in the Inland Northwest.
USA Today declared that Trestle Brewing Company in Ferdinand has the best "finger steaks" in Idaho.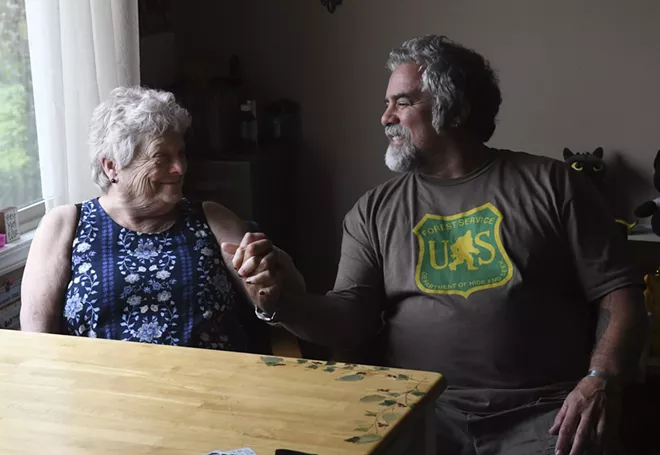 We met a Lewiston mother reunited with her son through an at-home DNA test.
Clothing from Moscow's Tye Dye Everything found its way into British Vogue's Fall Fashion issue.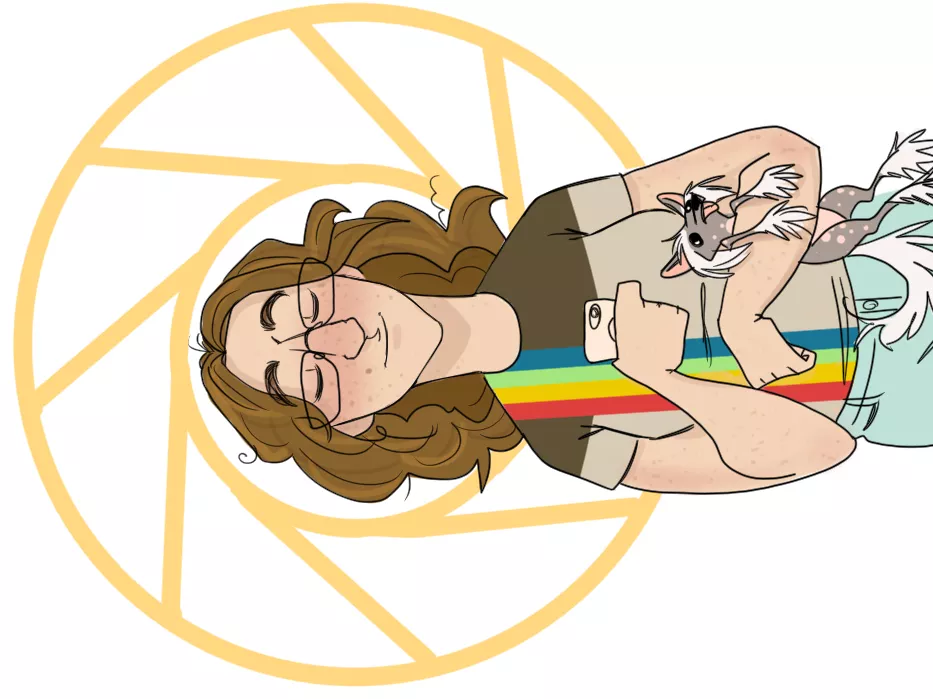 We suggested some new saints for the modern era, such as Saint Brittney of Instagram, an
extraordinarily average 20-something who posts photos from her ordinary life without a thought to public perception.
Moscow got behind "Hands Up," one of three murals in the state commissioned by the American Civil Liberties Union to commemorate its 25th anniversary in Idaho.
Asotin County Sheriff's Detective Jackie Nichols talked to us about appearing on TV's "Cold Valley" and taking a fresh look at a series of unsolved area murders and disappearances.