By Dominique Wald dwald@dnews.com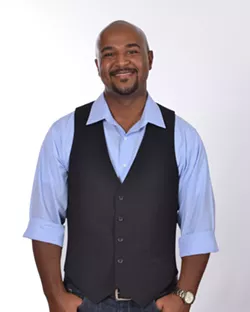 If life has got you down in the dumps and feeling like a Sad Sally, worry not, because Moscow is welcoming its third annual Comedy Night on Saturday with showtimes at 6 p.m. and 8:30 p.m. at the Best Western University Inn.
The event will feature headlining comedian Auggie Smith, featured guest Nathan Brannon and MC Alvin Williams.
Williams, who graduated from University of Idaho in 2007, worked with General Manager of the University Inn Mike O'Brien to start the event in Coeur D'alene before recently expanding it to Moscow.
"I wanted a show where I could come home," Williams said. "Mike proposed this show to me, and it allowed me to still be working while I'm home, and I also get to bring comics I've met from touring the country."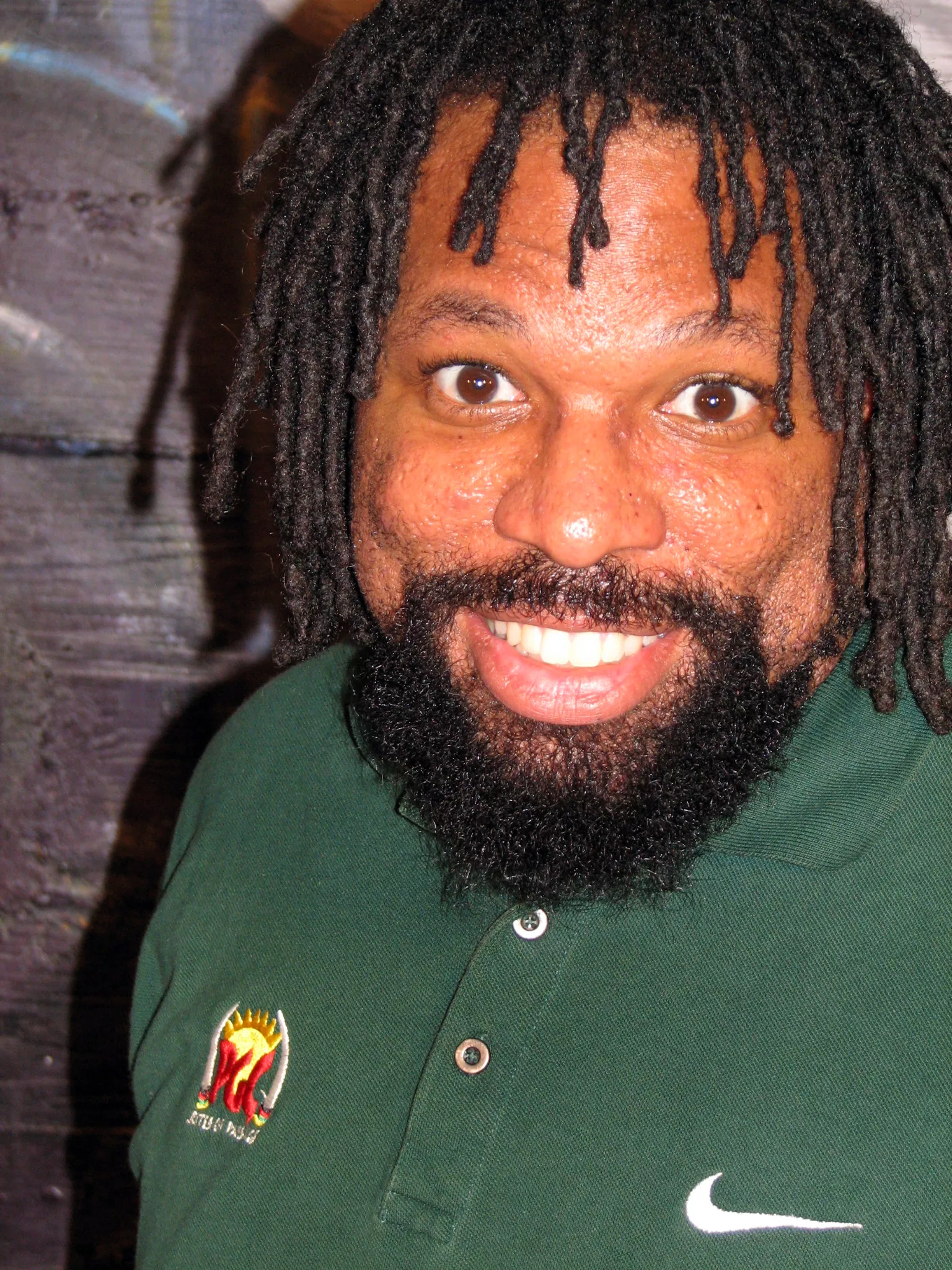 Williams has worked with both the headliner and featured guest of Saturday's comedy night and attests to their endless talents.
"Both Nathan Brannon and Auggie Smith put so much into their performances," Williams said. "I've seen these people destroy it on stage with their comedy, and that ensures the quality of Saturday's show will be good."
Smith has been seen on Comedy Central and has won comedy competitions in Seattle and San Francisco. Brannon is the 2014 winner of the International Seattle Comedy Competition. Williams said he's been in the comedy industry for more than 7 years and loves bringing the laughs to smaller towns.
"The main goal for me is making people happy, but I also love bringing professional-level comedy to places that wouldn't normally be visited by comics," Williams said. "There's so much people deal with every day, and it doesn't make life very fun. I love being the person that entertains them for two hours."
Tickets for the 18-and-older show are available at Best Western University Inn at (208) 882-0550 or can be purchased at the door.
If you go What: Best Western University Inn Comedy Night When: Showtimes are at 6 p.m. or 8:30 p.m. on Saturday, Feb. 7 Where: University Inn Best Western, 1516 Pullman Road, Moscow. Cost: $15 per person