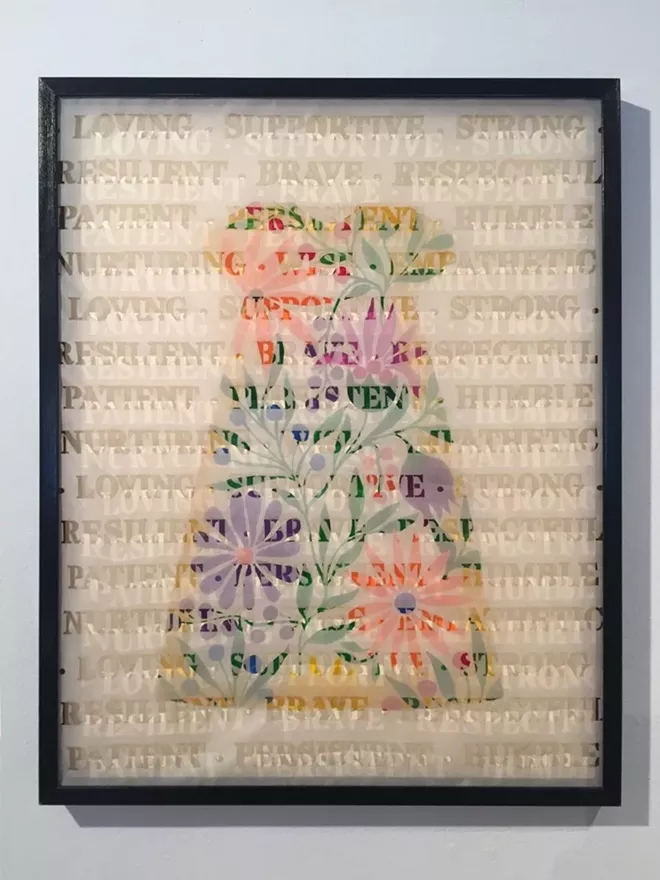 "Gardens," a two-day pop-up event featuring regional and nationally recognized artists, is Saturday and Sunday at the Little Pink House Gallery in Genesee.
The fine art collection, curated by gallery owner Ellen Vieth, includes new work by Casey Doyle, a multimedia artist and associate professor of art and design at the University of Idaho. Doyle was featured in Spokane's Terrain Gallery recently in a show titled "Take Pride," which honored the inaugural Spokane Queer Art Walk and the 50th anniversary of the Stonewall Uprising. His works created for this show include ceramic rain clouds, according to a news release.
New work by 18 other artists also will be featured at the free event. Exhibit hours are 10 a.m. to 5 p.m. each day. The gallery is at 157 N. Elm St., Genesee.