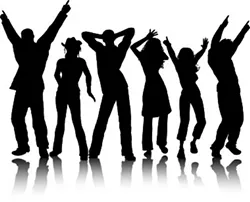 The Lewiston Civic Theatre is offering a free beginner's dance class for ages 12 to adult. University of Idaho student Sidney Felton will be the instructor for the four week workshop. She will teach the fundamentals of dance and dance techniques. No dance experience is necessary.
Classes are 10 a.m. to noon July 21, 28 and Aug. 4 and 11 at the Lewiston Civic Theatre, 805 Sixth St. Register by emailing ad@lctheatre.org and including name, age and contact information. People should Wear loose fitting clothes (no jeans) and have socks on or dance shoes.
Anyone under age 18 must have a parent or guardian at the first class to sign the permission forms.